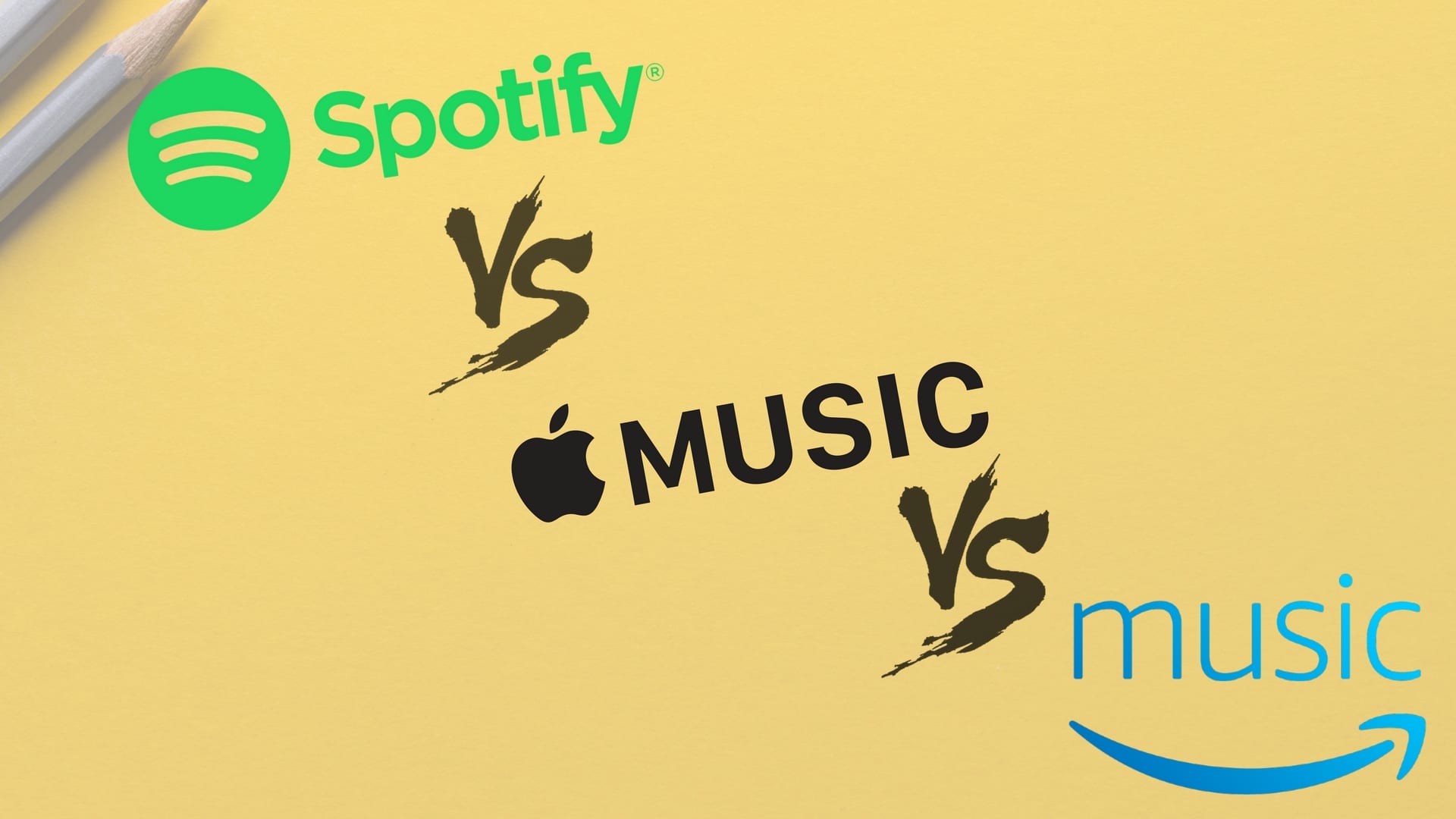 Forget vinyl, forget CDs and even cassettes. Streaming is the future of music listening. It's cheap — or even free — and is more convenient than any physical format. Sound quality is a lock too: In some cases these services sound indistinguishable from a CD.
The world of on-demand music streaming has never been more crowded. As more and more listeners shy away from physical recordings in favor of massive online music libraries, music streaming services keep popping up. But only a choice few have what it takes to join our list of the best music streaming services.
Spotify
Why you should subscribe: It's the best music discovery platform you'll find, it has a huge catalog, and it can be tested for free indefinitely.
Who's it for: Streaming newcomers, new-musical explorers, and just about everyone else.
How much will it cost: Free with ads, $10 per month ad-free for single users, $15 ad-free for families (up to six users), and $5 ad-free for students
Pros: Spotify combines a large library of popular songs with a series of robust playlists. These playlists are often geared toward specific activities and genres, helping consumers find music for, say, the gym or long car trips. Podcasts and other original programming are also available.
Cons: Syncing music you already own to your Spotify library can be confusing.