Whether your a ski bum, an avid traveler, or just someone looking to drink a bunch of craft beer, Denver is an amazing spot to visit in the Winter. As a town that gets more sun then one would expect, you'll find yourself right at home in sunny downtown Denver even in the winter months. Here are the top five reasons to take a trip to Denver this winter.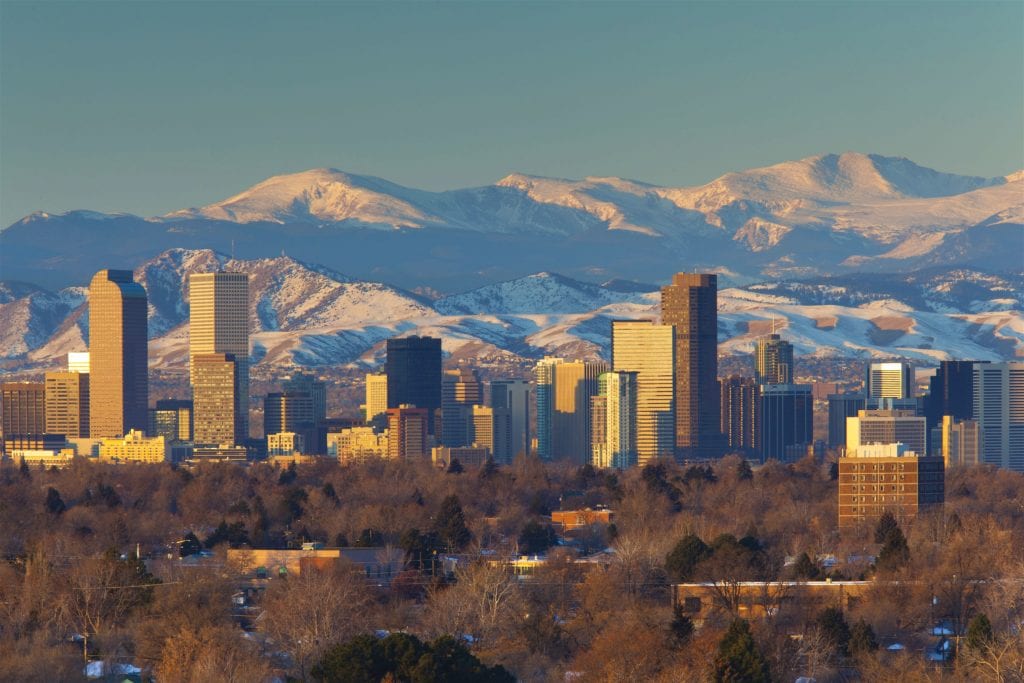 Flights Are Inexpensive
If you're traveling in from a major city like Austin, New York, or Los Angeles, flights into Denver can be pretty inexpensive if you use Google Flights. While it's not always the case, one can typically find a flight for anywhere between $40 and $100 to fly direct to the beautiful city of Denver.
Breweries Galore
If you're anything like me, you could spend days hopping from brewery to brewery in any town, and Denver is no exception. From the big boys like Coors to the less known breweries like Jagged Mountain or the Great Divide, you're sure to find a beer you enjoy while brewery hopping around the city. Be sure to take the tour of the Coors factory even if you're not a fan, they'll give you a free brew at the end of it!
Rocky Mountain National Park
While this National Park isn't located right in Denver proper, it's close enough to travel to Denver and find yourself here. From Denver, be sure to navigate yourself to Estes Park, where you can see the hotel that inspired The Shining before you enter the park. If you're a big National Park junkie, be sure to allow yourself a few days to explore the park, but even with just a day, you can discover all the wonders Rocky Mountain National Park has to offer.
Ski Resorts Just Outside the City
While you won't find yourself skiing right downtown in the city of Denver, it's close enough to a couple of really amazing resorts you'll want to travel out to. While most are at least an hour's drive away, it's worth it to stay in Denver to get the best of both worlds. Ski bums be sure to stop by Keystone, Winter Park, and Araphoe Basin.