While many people don't think of the midwest as a top travel destination, there's actually a couple of really great cities that are a great place to visit. Typically due to their low-interest to visitors in the wintertime, they also can provide a low-cost vacation for someone looking to travel in a pinch. While some might want to wait until spring to pack their bags, these five cities in the midwest are a great place to visit year-round.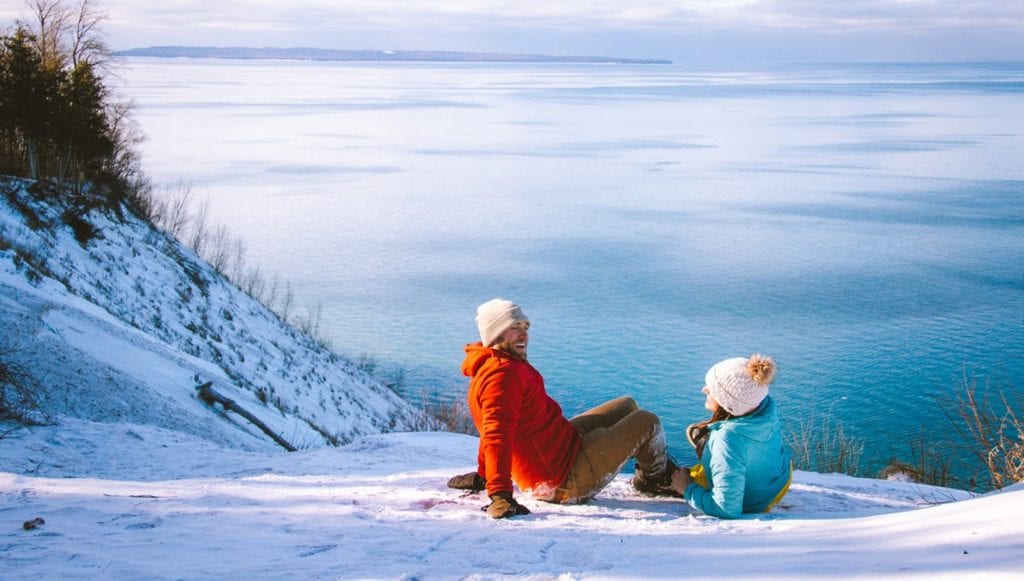 Traverse City, Michigan
Something about Traverse City, no matter what the season, brings a feeling of home. This quaint and cozy town has everything all the big cities on this list have, just spread out amongst the beautiful coastline in Northern Michigan. From vineyards to sand dunes, you're sure to find something that suits any type of traveler. Drive the Old Mission Peninsula and check out all the wineries and the lighthouse, shop in a former mental asylum or take a trip to Sleeping Bear Sand Dunes.
Indianapolis, Indiana
While many only think of Indianapolis when thinking about the Indy 500, I can promise you the city is more than just racing and fast cars. Year-round Indianapolis is a wonderful place to visit, and these are the top three things you need to do while visiting. Eat plenty of amazing meals from award-winning chefs, take a stroll at White River State Park, or visit the most war memorials in the U.S. outside of Washington D.C.
Milwaukee, Wisconsin
If you've had a beer at all at any point in your life, you're likely familiar with Milwaukee. Filled with top-notch breweries, Milwaukee is no stranger to beer lovers, and you'll have to visit at least one brewery while you're in town. Not a big drinker? Stop by the Milwaukee Art Museum or check out the Harley-Davison Museum. If you find yourself delaying your travels until summertime, be sure to come during Summerfest, the city's annual lakefront music festival!
Chicago, Illinois
Probably the most popular city on our list, Chicago, Illinois is the largest city in the Midwest and the third-largest in the United States. While there are plenty of things to do in this booming city, be sure to check out either the Skydeck at Willis Tower or the 360 Chicago at the John Hancock building. Both of these amazing towers offer unparalleled views of the city you won't want to miss. Don't forget to check out any of the many architecture tours to get a better feel for the city, or snag a deep-dish pizza at nearly any restaurant that serves food.