As summer progresses and we move into those hotter summer months, it's essential to find a new binge-worthy show. After days filled with fun summer adventures, there is nothing like coming home, putting the a/c on full blast, and enjoying a good show. Here are seven exciting shows to add to your watch list this summer.
1. Succession (HBO)

Set in New York, new HBO series Succession comes from the director of "The Big Short." In a departure from his comedic chops, Adam McKay explores themes of power, politics, money, and family across 10 episodes. Brian Cox stars as Logan Roy, the aging patriarch of a family-controlled media conglomerate. When Logan begins to step back from the company, his family begins to contemplate what the future holds for them.
2. Marvel's Cloak & Dagger (Freeform)
Starring Olivia Holt and Aubrey Joseph, Cloak & Dagger is Marvel's latest move in its quest for world domination. The series follows two teenagers, Tandy and Tyrone, who come from very different backgrounds but find themselves mysteriously linked to one another by their newly acquired superpowers.
3. Castle Rock (Hulu)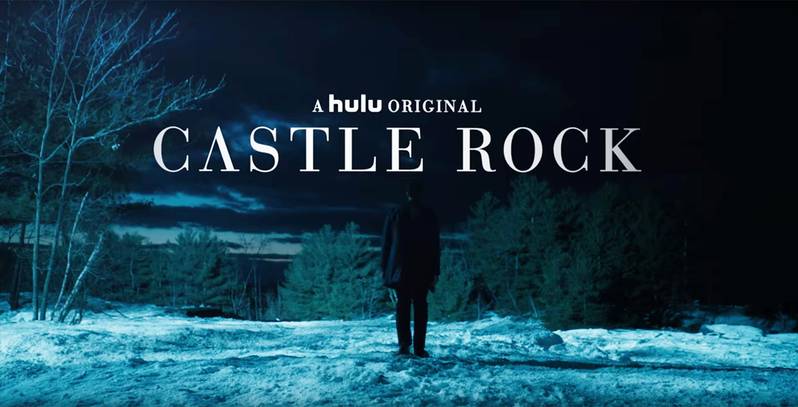 Take a trip north to the town of Castle Rock, Maine, which has become a mainstay in the Stephen King literary universe. Unlike other adaptations of King's works, the series intertwines characters and themes from King's mythology. The first season follows Henry (André Holland), a death-row attorney who returns to his hometown after fleeing it years earlier following an accident, of which Henry has no memory, that left his father dead and him the sole suspect. The reason for Henry's return is equally odd: an inmate (Bill Skarsgard) known only as The Kid has been discovered in a cage deep beneath the state penitentiary, and he asks for Henry and only Henry. But what does this all mean? Tune in and find out.