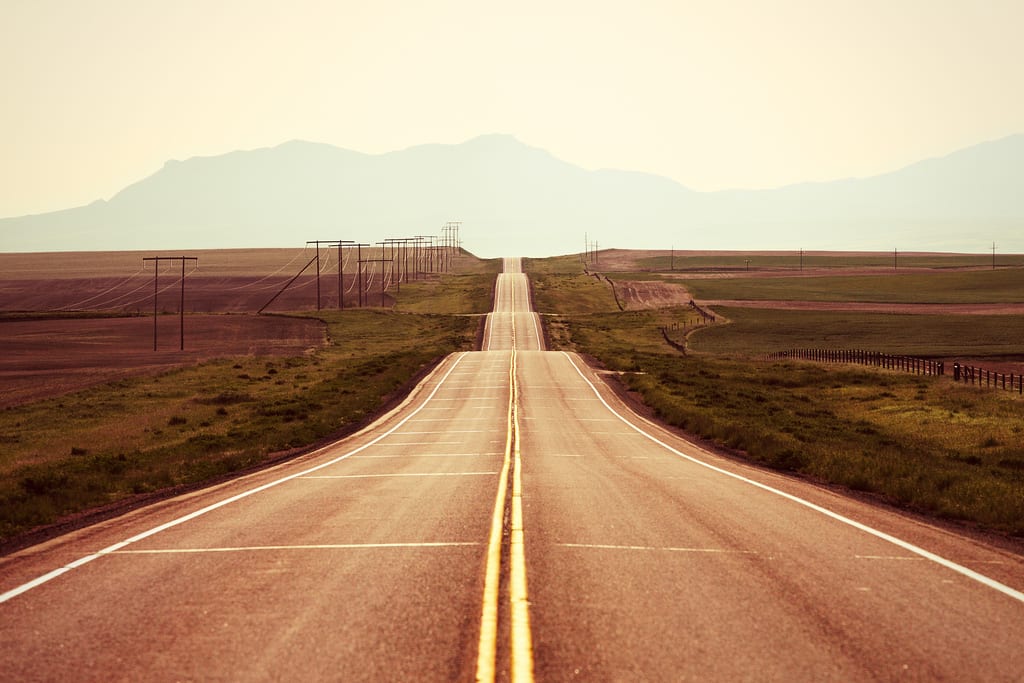 These trends and cultural phenomena originated in the American West and continue to make a lasting impact on the way we live.
National Parks
On March 1, 1872, President Ulysses. S. Grant established Yellowstone as America's first national park. This beautiful 3,472 square miles of geysers, hot springs, waterfalls, elk, bison, and bears started a National phenomenon surrounding nature. Today the National Park System features 59 national parks, with 40 of them residing in the West.
The Use of Solar Power
Solar power got its start in the west, back in 1903. To this day, the western part of the U.S. still reigns today as the solar-powered king. The U.S.' largest solar power station, 579-megawatt Solar Star, spreads across California's Antelope Valley. Other shining giants include the 550-megawatt Topaz Solar Farm in San Luis Obispo County and Copper Mountain Solar near Las Vegas.
For the Love of Avocados
The love of avocados wouldn't exist without Southern California mailman Rudolph Hass. In 1926, he planted a few seedlings of the Mexican native fruit and ended up with a new variety of avocado tree—one that produced unusually rich, tasty fruit. Today, the Hass avocado accounts for 80% of avocados grown world-wide and 95% of those grown in California, the U.S.' leading producer.
Surfs Up
Native Hawaiians surfed for centuries, but it took surf god Duke Kahanamoku to bring surfing to California in 1912. From then on it was cowabunga all the way: Beach Boys, Point Break, Laird Hamilton, and in 2018 Kelly Slater's Surf Ranch Pro churning up mega man-made waves in landlocked Lemoore, California.
Theme Parks
Once upon a time, amusement parks were dirty, creaky, and even a little creepy. Cartoon king Walt Disney dreamed of a park so magical it would become its own self-contained world. When he opened California's Disneyland on July 17, 1955, he got his wish. The theme park universe—the Disney Worlds, the Universal Studios, and more—was born here in the Happiest Place on Earth.