On May 10, the Marion County Sheriff's Office published on their Facebook page the incredibly amazing story of how pizza saved the life of a true-blue pizza lover. According to the post, an employee at Domino's Pizza in Salem, Oregon rang 911 to report a loyal customer who had failed to place an order for 11 days after more than 7 years of ordering pizza almost every single day. The report led to the rescue of the pizza chain patron who was found to be suffering from a serious medical condition.
Loyalty Rewarded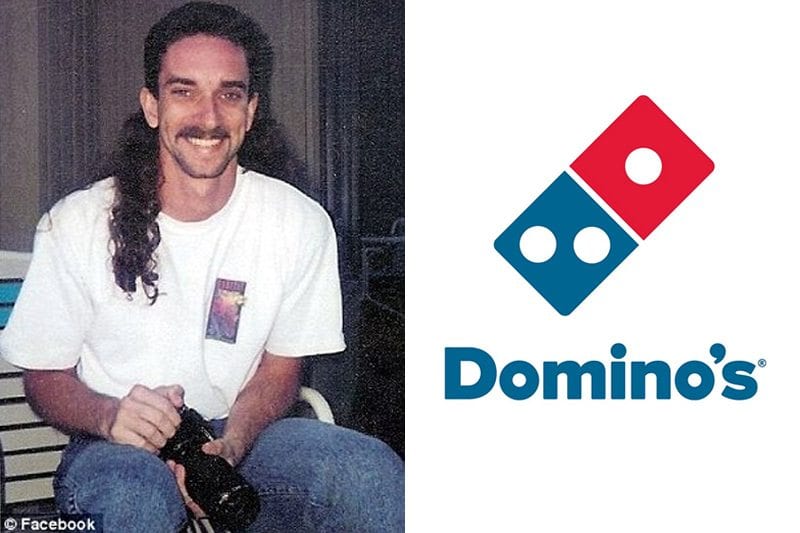 47-year old Kirk Alexander has been one of the most loyal customers of Domino's Pizza in Salem. He has been ordering from the store for more than 7 years nearly every day. This made him popular with Domino's employees, who have, through time, gotten familiar with his orders even if he never really had a regular order. "It's never the same thing every time," assistant manager Jenny Seiber said. He would order different things from the menu – from pasta to pizza to sandwiches to wings.
When the employees noticed that there had been no order from Alexander for 11 days, they got alarmed. They sent delivery driver Tracey Hamblen to his home to check up on him. Hamblen noticed the lights and the television were on, but when she knocked on the door, there was no response. She tried his phone, but it went straight to voicemail. Desperate, she called 911 while Seiber called the Marion County Sheriff's Office. According to MCSO spokesperson Lt. Chris Baldridge, Alexander was down on the floor, appearing to have suffered a stroke and in need of immediate medical help.
Danger Averted
Alexander's medical condition was not disclosed, but it was indeed life-threatening. Had it not been for the employees of Domino's, it could have ended his life. Jenny Fouracre, Domino's Pizza's director of public relations, expressed how proud she was of their employees and emphasized that caring for their customers has always been part of the pizza chain's customer service standards. "We have many stories of how our stores have helped regular customers in ways that are big and small over the years, which is a level of customer service and commitment to our communities that we hope everyone will emulate," she shared. General Manager Sarah Fuller added, "We're like a family here, and we were glad we were able to do something to help. We hope he's able to fully recover from this." On Monday, Alexander was reported to be in stable condition.