Last year, a nationwide survey commissioned by Massachusetts and Connecticut state senators revealed a staggering fact – 99% of paid TV viewers rent their cable boxes instead of purchasing them. So, 94,000,000 U.S. households pay approximately $230 per year for a piece of equipment that costs less then $100. Because there's no competition in the market, not only do prices stay completely unjustified but the technology also remains undeveloped.
For the cable giants, rental fees round up to just under $20 billion annually. They're the only ones who can make top-set boxes compatible with their services, which means they're free to choose how much to charge for one. That's why, on January 28, FCC chairman Tom Wheeler announced a plan to change the 60-year-old industry by enforcing rules that allow competition, thereby decreasing prices and encouraging innovation.
Why Do People Choose to Rent?
On average, cable boxes need to be replaced every four to five years. So, over the course of 4 years, buying TV equipment instead of renting it would save each household at least $800. Meanwhile, TV providers would lose $68 billion in revenues within the same time period. Needless to say, they do everything in their power to discourage customers from buying cable boxes.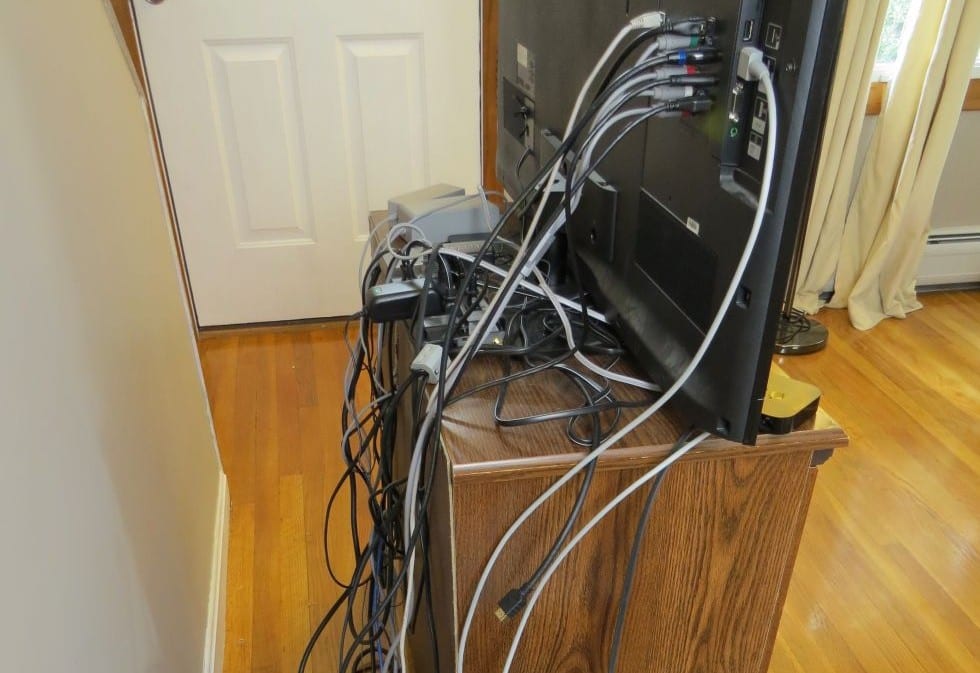 Installing a cable box is a huge headache, not to mention activating and tuning one. You'll need to make a pre-order, pay numerous up-front fees and pick the receiver up in person. On the other hand, a rental includes free professional installation. Plus, you can fully complete the order over the phone and be enjoying TV within 24 hours. As it turns out, 99% of American TV audiences don't mind paying an extra $20 per month to avoid a one-time inconvenience.
The FCC Proposal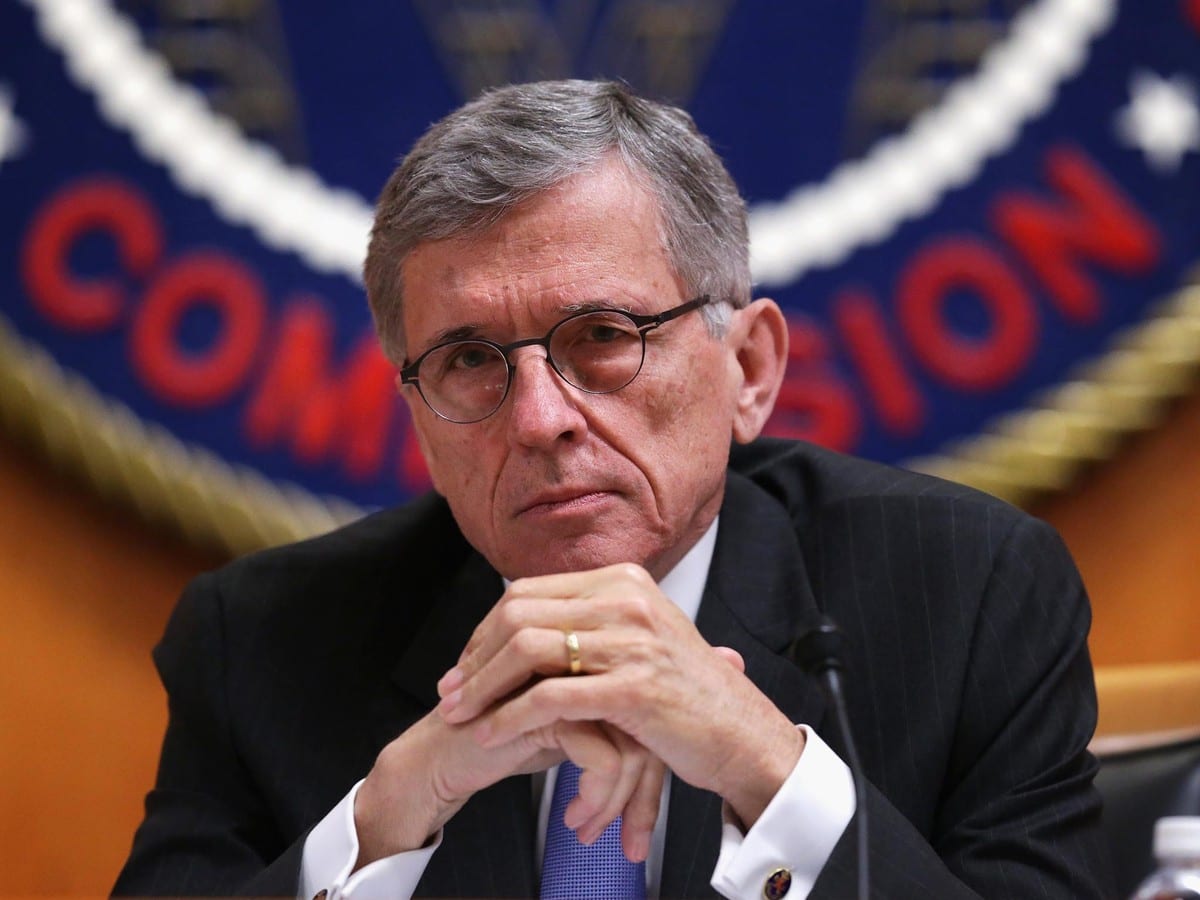 If the FCC's rules and approved, cable TV provides will be forced to share the information required to design compatible cable boxes. Tom Wheeler described the plan as:
a framework for providing device manufacturers, software developers and others the information they need to introduce innovative new technologies, while at the same time maintaining strong security, copyright and consumer protections.
Basically, it would allow third-party companies to sell cable boxes. Soon enough, TV equipment would become readily available and easy to set up. In addition to eliminating the need to rent, competition would drive cable box prices down and encourage innovation.
Significance 
This isn't the first time the FCC stands up to a long-help monopoly. Before 1968, when AT&T was uncontested in the phone industry, customers had to rent the company's equipment because no other landline models were available. After a FCC ruling forced AT&T to share the market, phone prices dropped so much that no one needed a to take out a lease to afford a home phone. Most importantly, the competition resulted in groundbreaking innovations. Later on, those very advances were used to develop cell phone technology and the Internet.
Because these two scenarios are so similar, the FCC believes the same innovations could be expected by allowing third parties to sell TV top-set boxes. However, getting their rules approved won't be easy. The cable giants have an army of lawyers and political lobbyists. Plus, the FCC is generally associated with unnecessary regulation, so they'll have minimal support from the public.
[adinserter block="2″]
[adinserter block="7″]