After years of #oscarssowhite controversy, 2018 could mark change in tides for the seminal Academy Awards making them feel alive again. Unexpectedly so, this year nobody expected it to happen, but the nine nominees for best picture this year include a race satire (Get Out) and a love story between a woman and a fish (The Shape of Water). One film even has a boy making love to a peach.
#BlackLivesMatter at the Oscars this Year
To everyone's surprise for the Academy, Greta Gerwig (Ladybird) was nominated for best director along with Jordan Peele (Get Out). Two black men are nominated for best leading actor, Daniel Kaluuya for "Get Out" and Denzel Washington for "Roman J. Israel Esq." A trans director is up for best documentary ("Strong Island," Yance Ford), a Pakistan-born writer could scoop best original screenplay ("The Big Sick," Emily V. Gordon & Kumail Nanjiani) and the frontrunner for best animated film is a lovely story about Mexico (Coco).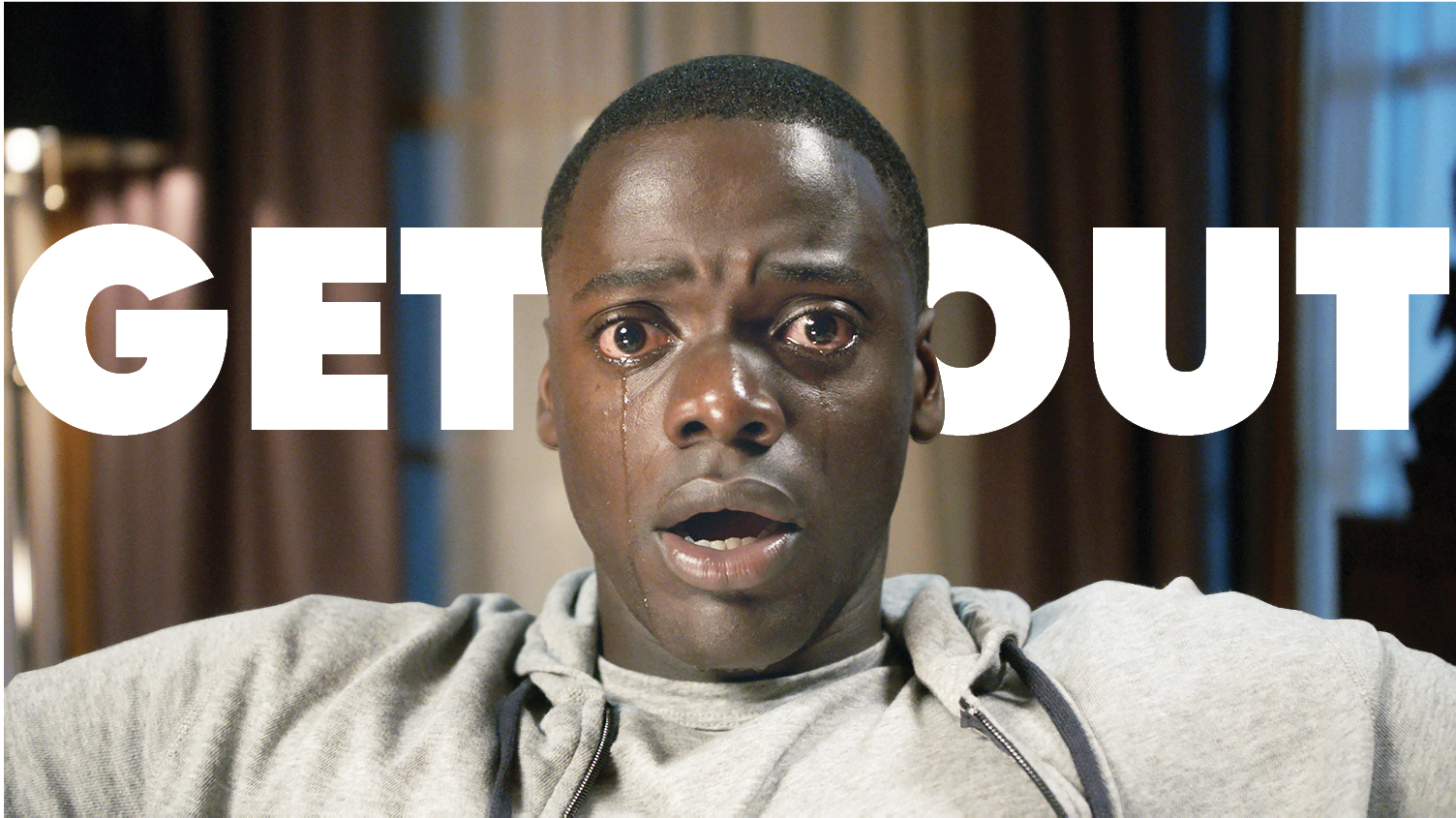 The problem of the past decade or so was that Academy voters were 94% white and 77% male, and thus tended to pick something cosy, like a film about theatres (Birdman), rather than something that made them feel guilty, such as the Martin Luther King biopic Selma.
This isn't affirmative action, it's talent rising to the top, thanks to a voter pool more likely actually to watch their films. (Not all voters see everything. The members get the screeners, then it is up to them.)
Strides forward for the Hispanic Community
As celebrated as the inclusion is, the Hispanic community was left asking "are we invisible?" Even with the inclusion with Guillermo Del Toro's "The Shape of Water" leading nominations, Latinos tend to be elusive on the screen. The last Hispanic actor to win an Oscar was Penelope Cruz in 2009 for her supporting role in Vicky Cristina Barcelona. No Latina has ever won for a leading role, and only one man has done so – José Ferrer for Cyrano de Bergerac in 1951.
In a 2016 magazine article, it was noted that Hollywood's depiction of Mexicans as drug dealers, criminals and rapists gave Donald Trump readymade xenophobic caricature. This year shows progress, but the creator of the hashtag, April Reign, said the hashtag will no longer be relevant when we aren't talking about firsts in the film academy and "until we can no longer count a traditionally underrepresented group's number of nominations in a particular category on our fingers."
Despite of this clear oversight, the Oscars tend to be heading in a good direction a more inclusive industry is a health industry and overall better films for the future to come. We have seen progress and the audience wants more.