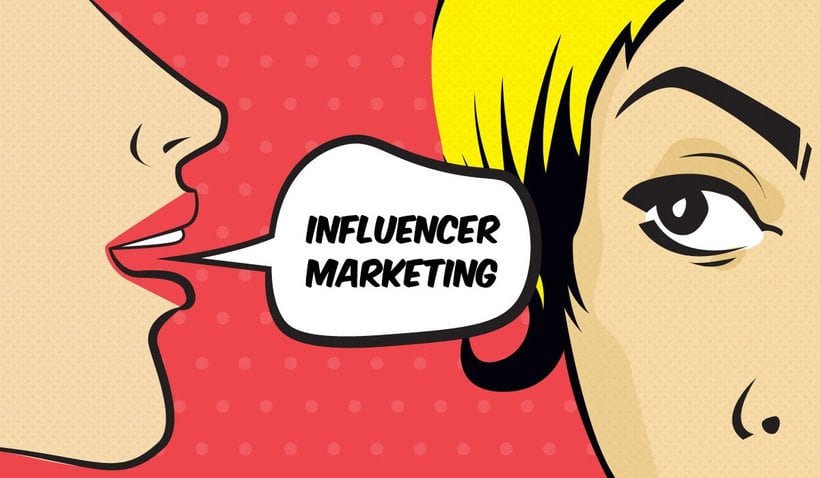 You may not realize this, but we're living in a world where 92% of consumers trust influencers over old-school advertising. How do brands compensate? The answer to this pressing question is Influencer Marketing.
What is Influencer Marketing?
Influencer Marketing is defined as "a form of marketing in which focus is placed on influential people rather than the target market as a whole." There are currently 3 categories of influencers: mega-influencers, macro-influencers, micro influencers. Mega-influencers are actors, artists, and athletes. Macro-influencers are well-known executives, bloggers, and journalists. These individuals have a strong influence on their followers, so they are able to create more consumer interaction with brands. Last but not least there are micro-influencers. These are everyday consumers who have a large following of several thousand people. They have a strong connection with their followers and can create huge value with their personal experience and network.
Influencer Marketing at Work
We can easily see the use of influencers increasing throughout our country. Take Old Navy for example. They recently teamed up with Meghan Rienks to carry out a series of promotional posts on several different media sites. She showed followers how to style for different occasions and used Old Navy merchandise. Another example is Estèe Lauder and their collaboration with Kendell Jenner. This has enabled them to reach a younger crowd. Kendell has promoted these Estèe Lauder products on her social media accounts while providing her followers with makeup tips.
Where do Brands go From Here?
Some of the benefits of influencer marketing include building trust, increasing awareness of the brand, reaching the target market, and building partnerships. The advantages are great, but how long will this last? Will Influencer Marketing continue to be effective, or will consumers begin to ask if influencers are just being incentivized by money?
Influencers are beginning to realize that they can make a lot of money if they just place their name on a product. These brands are offering money to influencers as long as they simply promote a product. Who wouldn't take up that offer? It's easy money.
As Influencer Marketing moves in this direction, we can already see consumers reading into the incentives. Consumers are beginning to ask questions and not stake as much trust in these claims made by influencers. The question remains: where do brands go from here?