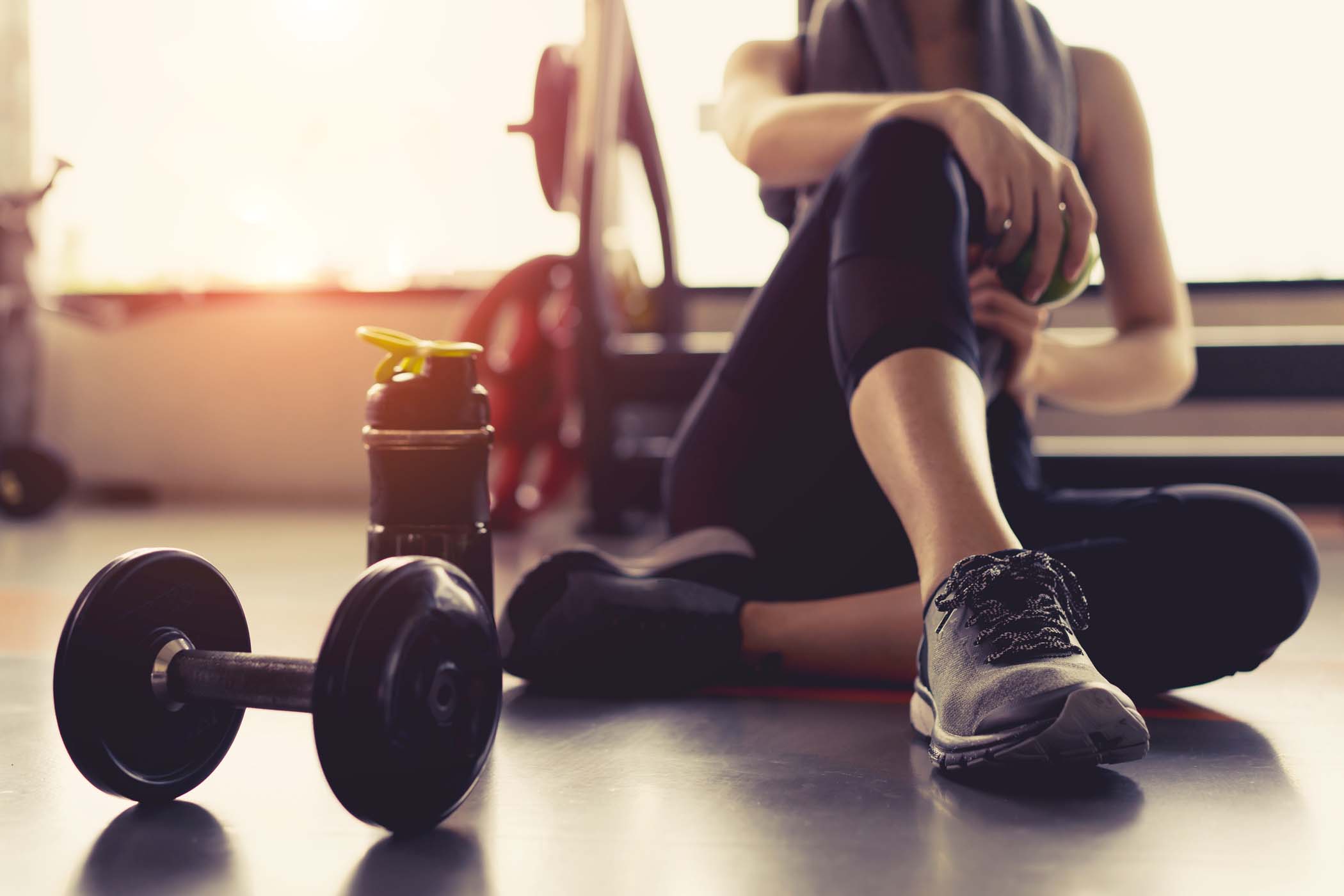 The start of the New Year is right around the corner, and millions of people are preparing for 2019 with New Year's resolutions. The most popular resolution for the upcoming year: focusing on improving health and fitness. Gyms will see a spike in memberships, as many people will start the year with working out.
New Year, New You
"Everybody wants to be the best version of themselves, and that means feeling good on the inside and the outside," Orangetheory Fitness Head Coach Ben Moushon said. While the gyms will be packed the first few weeks of January, the number will quickly drop over time.
According to a study by the University of Scranton, nearly 90% of people will not stick with their fitness resolutions. "When someone isn't holding you accountable for your goals, it's more challenging to stay motivated," Moushon said. He recommends that the best way to stay on track with fitness is to find that accountability partner who will encourage you at the gym. "It's important to celebrate small, personal goals," Moushon said. "That will help you as you continue on the path to those big, transformation changes."
Tips To Stay Tip Top
1. Find a workout buddy. Working out with a friend, or even a group is one of the best ways to reach your fitness goals. You want someone who will hold you accountable and says "where were you?" if you don't show up. And in return, you do the same for them.
2. Hire a personal trainer. Most gyms offer personal training packages and prices vary from gym to gym. Clients will see the best results and improvement when working with a trainer. LA Fitness offers 6 and 12-month options for their training packages.
3. Use a fitness app. There are countless apps available. If you've always wanted to try a 5K but didn't know how to start, there's Couch to 5K, which takes 30 minutes a day, 3 times a week for 9 weeks to help beginner runners train for a 5K. If you need help with calorie counting, the My Fitness Pal app is one of the highest rated apps for managing diet and weight loss.
4. Join a web challenge. Again, if you're looking for a specific type of diet or exercise challenge, there is probably a Facebook group that you can join or Instagram fitness influencers who provide them often.
5. Use your smartwatch, smartphone or Fitbit. Aim for 10,000 steps a day. If you aren't used to working out, start slow and let those steps add up.
The best advice is to find what works best for you and do something that you like. My best wishes to all of you for a healthy and happy road to health and fitness in 2019!