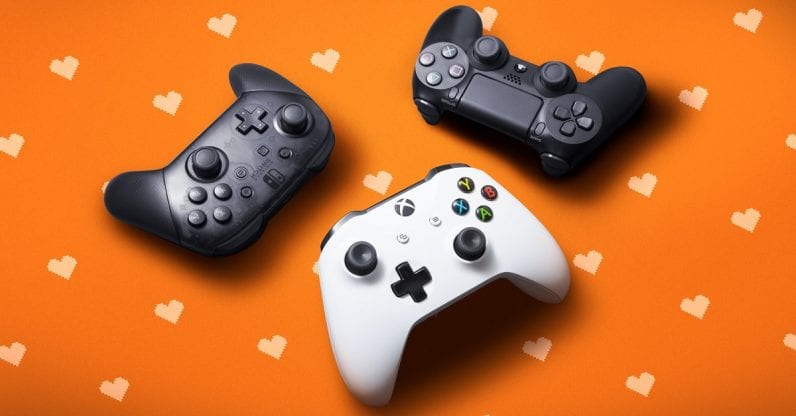 2019 is shaping up to offer players some really exciting releases in gaming. There are a handful of games that stand out above the rest as the most anticipated of 2019, and these are it.
Anthem
February 22 | BioWare | PS4, XBO, PC
BioWare's Anthem is the studio's most talked about game in years. Anthem is a departure from typical RPGs built. This Destiny-like online experience is exactly what gamers are looking for in 2019. This online shooter is set to deliver the ultimate sci-fi shared world experience.
Crackdown 3
February 5 | Microsoft | XBO
Originally scheduled for release in 2016, this oft-delayed open-world game is finally confirmed for February. A full five years after it was first announced. Crackdown 3 is all about mayhem and destruction in city environments. It comes with multiplayer environments where destruction is more free-flowing than in the campaign. The development story is its own tale of mayhem, with various comings and goings. Playable on both the Windows PC and Xbox One, this game is sure to draw in some major attention this year.
Gears of War 5
TBA | Coalition | XBO, PC
Gears of War 4 was a fascinating turning point for the Xbox exclusive franchise, and the 5th is about to do the same. Gears of War 5 looks to continue to tell more intimate stories. This one will be about a band of soldiers trying to complete a mission of revenge and redemption. This game will likely be one of the Xbox One's final major exclusives.
Kingdom Hearts 3
January 25 | SquareEnix | PS4, XBO
Kingdom Hearts 3 finally releases at the end of January after being announced all the way back in 2013. It has been a long road, but that hasn't slowed excitement. This strikingly beautiful title will not only finally bring classic Disney classics like Toy Story into the fold, but it figures to improve the franchise's already great gameplay through the implementation of a better camera and a refined combat system. Dare we say that this game might just live up to the hype?
Mortal Kombat 11
April 23 | NetherRealm Studios | PS4, XBO, PC, Switch
While there have been many rumors of a new Mortal Kombat project in recent months, we weren't expecting the game to make its gory debut at the 2018 Game Awards. Yet, there are few who deny that Mortal Kombat effectively stole the show. In a game that hasn't essentially changed in years, this classic is sure to please in 2019. This hyper-violent, over-the-top, hard-hitting fighting game franchise features a roster full of familiar faces.