According to a leading tech authority, 9to5Mac, Apple already scheduled the new iPad Air to be released on March 18. On top of that, the long-awaited iPhone 5se and, possibly, a new smartwatch will be available on the same date.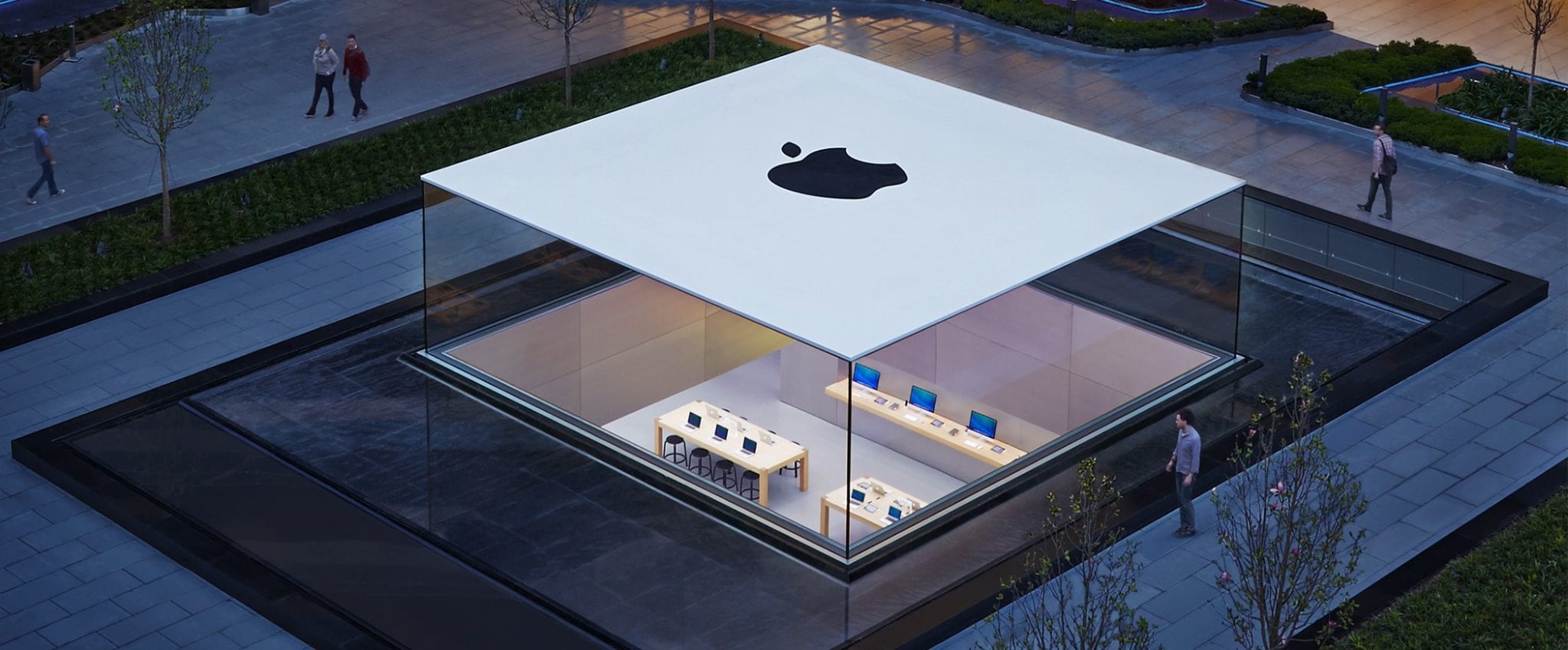 Apple hasn't officially confirmed the date but most analysts believe the info was released on purpose, to create hype. Plus, 9to5Mac cited the leak as coming from a "reliable insider source." So, no one seems skeptical about their information, especially since their past Apple predictions were all totally spot-on.
On the other hand, the tech giant has already scheduled their next public announcement for March 15th. Usually, they provide about two weeks for customers to file pre-orders but Apple is known for being a bit sporadic. So, with any luck, the newest gadgets will be available on the 18th.
iPhone 5se
A "mini" iPhone model was first rumored to be in the works back in 2013. The initial wave of excitement about a small-sized gadget with all the latest smartphone capabilities has long since died down. Yet, when plans for iPhone 5se leaked last month, it became a huge trending topic.
We still don't know all the specs, though a few general predictions have now been confirmed. As the name implies, iPhone 5se's exterior design will resemble that of the 5s. Internally, it will match the iPhone 6 in speed and feature a better camera. In addition to Live Photos support, Apple will enable both NFC and traditional Apple Pay for their new line of smartphones.
iPad Air 3
Though it has been less then 6 months since iPad Pro hit the shelves, Apple's newest tablet will likely be a much-improved product. All the issues reported by Pro customers have been taken into account, while none of the upgrades have been left out in the new Air's design.
The same revolutionary display and Apple's most powerful processor are bound to make iPad Air 3 the best tablet in it's class. Most importantly, though this information hasn't been confirmed, the Air 3 will likely be compatible with all the iPad Pro accessories (such as the Apple Pencil and Keyboard) that made it
such a successful model.
New Apple Watch
All we know for sure is that the mid-March conference will be partially devoted to the Apple Watch. A new model, if introduced, isn't likely to feature many technical upgrades, except a 12-mp camera, according to 9to5Mac.
If he chooses to make the announcements personally, Jeff Williams will definitely introduce some new Apple Watch bands. He repeatedly attributed the smartwatch's underwhelming success to it's design – in particular, the sizable strap. So, to follow up on the admitted mistake, he must have worked out some major improvements. If the rumors are true, the new Apple Watch will come with 4 removable straps and an arm-band.
[adinserter block="2″]
[adinserter block="7″]