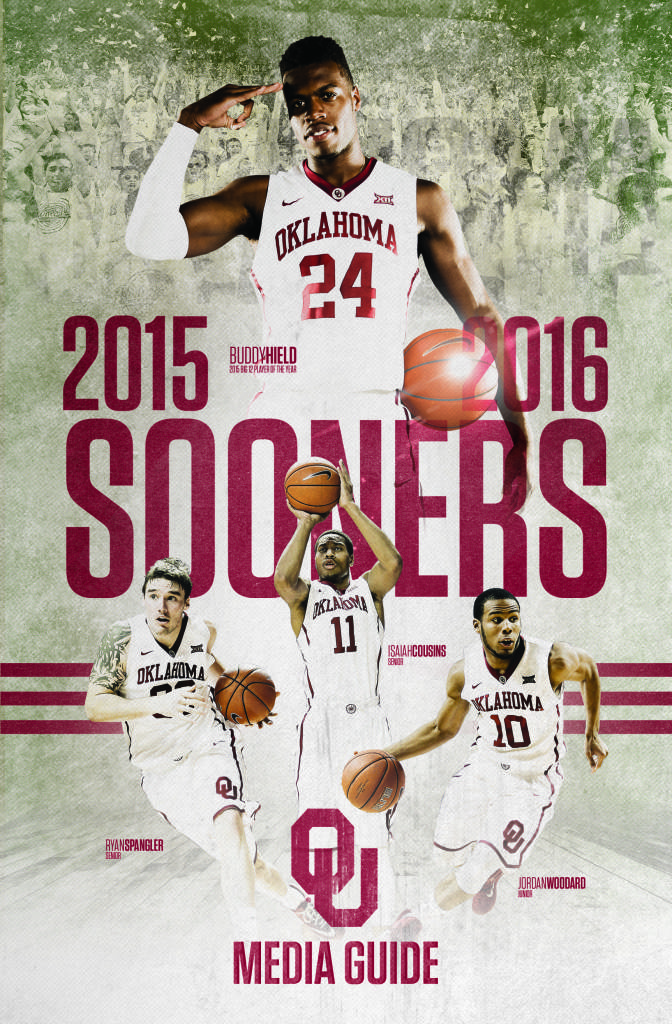 Oklahoma vs Villanova
Oklahoma has not been tested aside from their narrow victory against perennial Cinderella story Virginia Commonwealth University in the round of 32. The #2 Sonners easily dispatched #1  Oregon 80-68 in the Elite Eight – after easily handling #3 Texas A&M 77-63 in the Sweet Sixteen. They will meet #2 Villanova who have had a similar path to the Final Four.
Villanova handily defeated #3 Miami (FL) 92-69 in the Sweet Sixteen followed by an 64-59 upset of #1 Kansas in the Elite Eight making for a very interesting clash with the Oklahoma Sooners. If Villanova wins it will be their first finals appearance since 1985 (their second finals appearance and their first victory), while it would be Oklahoma's first appearance since 1988 (their second appearance the first being in 1947). Oklahoma is the only Final Four team to have never won the tournament championship.
UNC vs Syracuse
The University of North Carolina Tarheels have not been challenged thus far in the tournament. The #1 seed routed #5 Indiana 101-86 in the Sweet Sixteen and followed up with a comfortable 88-74 victory over #6 Notre Dame. They have yet to receive a challenge in the tournament and have hit their stride at the perfect time, as far as their title hopes are concerned.
It's been another story for the #10 Syracuse who had to comeback to secure a 63-60 victory over #11 Gonzaga in the Sweet Sixteen followed by another wild comeback leading to a 68-62 victory over #1 Virgina in the Elite Eight. They will need a major upset as they have lost to the Tarheels twice this season during Atlantic Coast Conference play. On January 9th the Tarheels bested the Orange 84-73 and on February 29th they were defeated again 75-70.
If Syracuse is to defeat the red hot Tarheels they will need to play their best game of the season. They were on the bubble going into the tournament, now they are on the cusp of punching their ticket to the biggest game of them all. This might be the last best chance for longtime Syracuse Head Coach Jim Boeheim to win his 2nd National Championship – he is in his 40th season as head coach and announced his retirement date at being March 2018 (won the National Championship in 2003 in the only year Carmelo Anthony was a part of the program).
[adinserter block="2″]
[adinserter block="7″]