With the end of the year approaching, it's common for us to reflect and revise the way we go about our lives. If you've found yourself looking for new and improved ways to lead a healthier lifestyle, these five apps are here to help. From meditation guidance to drinking more water throughout the day, these apps will help you make healthy changes to your routine.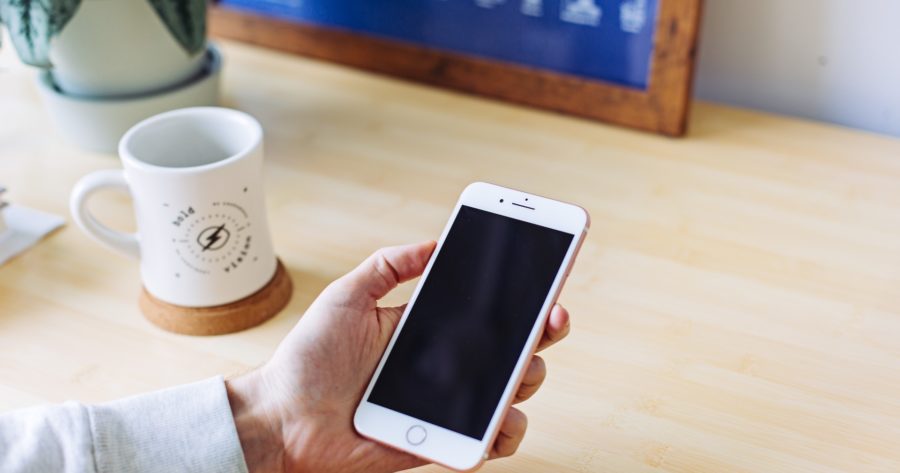 Learn to Meditate
Headspace app; free, with in-app purchases
We're all aware that meditation can provide a crazy amount of mental benefits, but as a beginner, it can be a little scary. This app is wildly popular with new users and frequent users alike. It helps integrate meditation into your daily life with plenty of guided sessions that can last anywhere from just a few minutes to a full hour. Looking for an alternative? Check out Aura or Buddhify.
Drink More Water
My Water Balance; free
Are you hydrating enough? Probably not. Keep an eye on your water intake by tracking it with this app. My Water Balance helps prioritize hydration and makes drinking the recommended amount of water each day a breeze without a fancy water bottle
Step up Your Step Game
Fitbit app; free
While you might not own one of Fitbit's fitness trackers or smartwatches, you can still use the app to track your steps. With the help of your smartphone, you can track not only your steps, but also track your workouts, your sleep time, and even your female cycle! Tracking this information alone will help you gain a better understanding of your health and how you can improve it.
Start Journaling
Five Minute Journal app; $4.99
This app will help you develop a habit of journaling in your daily life. Even as a writer, it's sometimes difficult to take the time to sit down and write. Working journaling into your daily routine will help you to get through difficult times and highlight positive ones. This app makes it easy to journal on the go and add photos to your daily journal if you'd like to.
Wake Up and Stretch
Yoga Wake Up app; free
Wake up and get your body moving with this app, aiming to replace your morning social media scroll with a 10-minute yoga routine to start your day on a healthier foot.