A week ago, Verizon's CEO Lowell McAdams revealed his company's ongoing exploration of purchasing some of Yahoo's assets, which it plans to incorporate under its AOL unit. One of McAdams concern was the price of the deal, which if went favorable, would give the AOL CEO Tim Armstrong governance over most of Yahoo's assets. This, he believes, would be a great sign for the stakeholders. All this he discussed over an interview concerning Verizon's interest with Jim Cramer, the host of Mad Money. McAdam was quite optimistic while discussing the merger of Yahoo and AOL.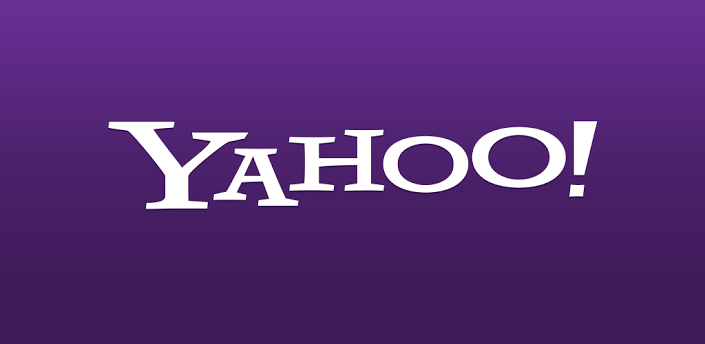 Though McAdams quoted of an increase of $300 million in Verizon's sales resulting from the exchange of information about its mobile customers to AOL. The spokesman from Verizon, Bob Varetonni, refused to furnish any further information.
A Ray of Hope:
What seems quite obvious now is that the planning of CEO Marissa Mayer to bring Yahoo back on its feet through acquirements did not go well. Hence recently, the company declared its plan to work on a reshaping model, including downsizing. The board has been considering to approach different parties who may be interested in creating a joint venture, acquiring the company or even a partial acquisition. Yahoo plans to sell some of its excessive Noncurrent assets which would help the company to raise about $1.6 billion in cash equivalent while cutting the operating expenses by $400 million in the year end of 2016. Further the company plans to use its resources in its mobile, video, native and social media divisions. The main reason for Yahoo driving its resources in these categories is that they contributed $1.6 billion in revenue for the year end 2015. This, as per them, was a 45 percent increase over the previous year's figures. The main products included were The Yahoo search engine, Tumblr and Yahoo mail. Yahoo's main approach is to focus on its four key products- finance, news, lifestyle and sports since they are already strong in the developed markets of UK, Canada, U.S., Hong Kong, Taiwan and Germany.
Pund-IT expert analyst Charles King commented that their consistent efforts and investment plan were not helping much with Yahoo's downfall.
"Yahoo seems to be in freefall, in spite of the proceeding with endeavors and venture system," said Charles King, chief expert at Pund-IT.

Charles King (PHOTO: Pund IT)
He also defended Mayer while speaking with Suggestive and asked her critics how they would have done it differently if they were in similar circumstances. There are many who firmly believe that Yahoo made it late in its transition to compete against the existing market giants such as Google, Facebook and Instagram. Yahoo's last main technological advancement was the launch of its updated messenger app which could then support picture transfer and online chat. Most of the stake holders did not take this announcement as a surprise as they were already of the view that it had been a while since the company had been in its game.
The spokeswoman, for Yahoo, Rebecca Neufeld passed any chance to comment on the story.
Verizon Seizes the Opportunity:
Craig Settles, an unbiased reporter stated that Verizon was spending head over heels on advertising which was probably to prevent its rival, AT&T from increasing its market share. He further exclaimed that because Yahoo did not have the same financial strong hold which AOL had when it was acquired by Verizon, so the deal might turn out to be economical for Verizon.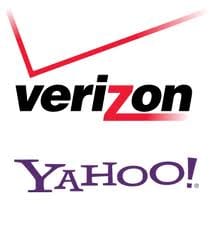 Another analyst Kevin Krewell from Tirias Research commented that telecom companies usually advantage a lot from forward integration an example he quoted was the acquirement of NBC Universal by Comcast. He predicted that the acquisition of Yahoo under AOL's umbrella will certainly increase Verizon's market share.
[adinserter block="2″]
[adinserter block="7″]