Backstory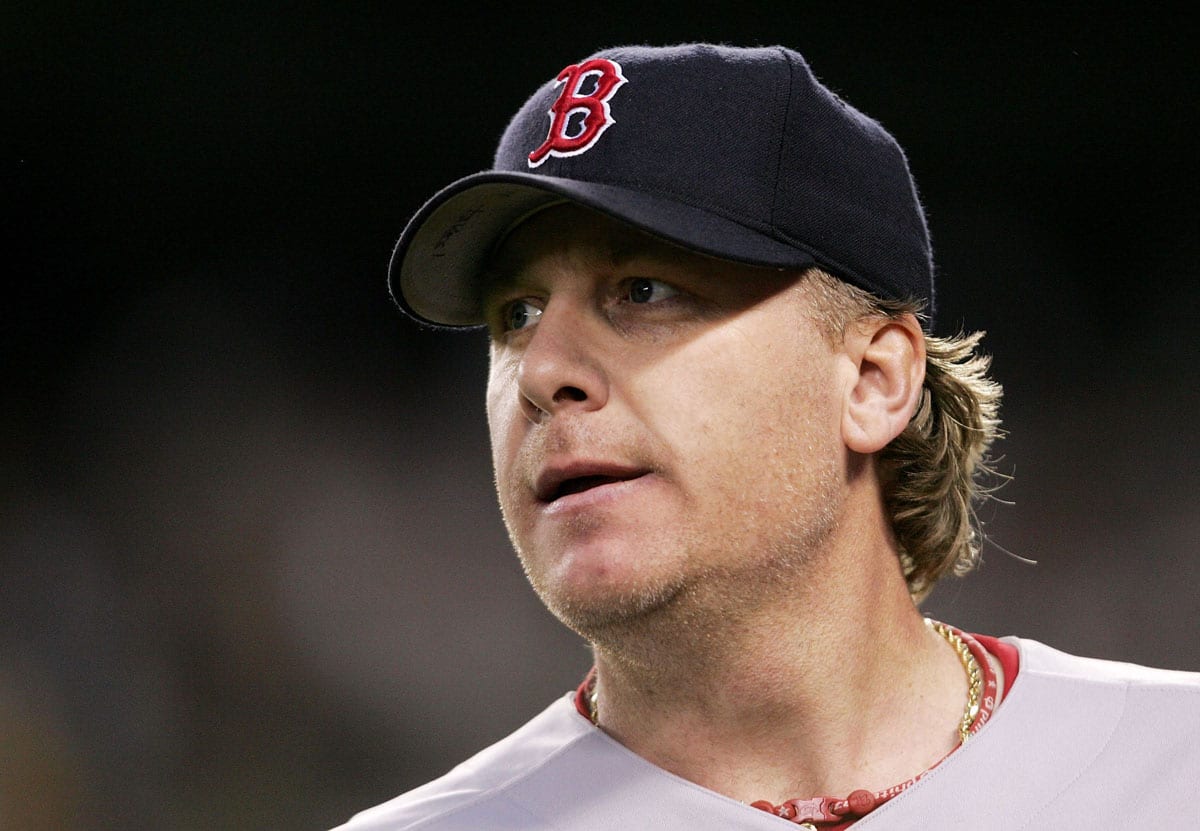 Before being terminated several weeks ago; former Major League Baseball Starting Pitcher, Curt Schilling spread very disparaging memes regarding to transsexual individuals. His social media activity followed North Carolina legislation targeted towards the group – which the United States Justice Department has determined violates their Constitutional rights. This followed Schilling's spreading memes that likened Muslims around the world to Nazis.
ESPN had reached a boiling point with Schilling, eventually deciding to terminate his contract. This follows his demotion from ESPN's Sunday Night Baseball last season in favor of the critically acclaimed, Gold Medal winning Softball star – Jessica Mendoza. Curt Schilling has released several comments regarding his former employers.
I'll always love talking about pitching, I thought I was good at it. But at a company where the rules are different based completely and solely on your perspective and your beliefs, it didn't work. They didn't like that.
Schilling didn't stop there, making rather severe accusations.
Some of the most racist things I've ever heard have come out of people that are on the air at ESPN. They're some of the biggest racists in sports commentating.
He continued by mentioning Stephen A. Smith directly.
You listen to Stephen A. Smith, and Stephen A. Smith was the guy who said that Robert Griffin didn't play quarterback for the Redskins because he's black. No, Robert Griffin didn't play quarterback for the Redskins because he sucked.
Of course the very vocal and often controversial Stephen A. Smith responded directly to his comments.
Debate Challenge
Smith made some extremely candid remarks regarding Schilling and the entirety of the situation during an interview.
You (Schilling) want to sit here and have a debate about what really went on? Name the time and place and I'll show up, with the permission of ESPN — of course. I guess listening to my boss makes me a bad guy. Well guess what? I'd rather be bad than stupid.
Smith continued:
Let me speak up on behalf of ESPN when I say this to Curt Schilling: …You are gone not because you have conservative views instead of liberal views. Your ass is gone because you did not want to listen," Smith said on SXM. "ESPN tells me to shut-up, they're my employer whether I like it or not. If I want to keep my job, I've got to shut the hell up.
Responding directly to allegations that he is racist, Smith retorted:
What I was lamenting was the treatment of Jay Gruden and how specific he was in dissecting Robert Griffin III, compared to how celebratory he was about Kirk Cousins. At no time did I imply or state that is why RGIII wasn't playing because he is black. That is a lie.
The clip of Stephen A. Smith and Skip Bayless had on that very issue is below in full. The issues of black Quarterbacks were discussed in full, it wasn't merely a simple passing statement. Stephen A. Smith even went on to say that Jay Gruden deserved some fairness in the situation – statistics were also used in the discussion.
https://youtu.be/X1H1lo2BwpU
It's unlikely this is the last we will hear on the situation between Schilling and Smith.
[adinserter block="2″]
[adinserter block="7″]