The Oscars
This time of year is magical for many as many from around the world come together to celebrate the previous year in film. The Academy Awards highlight the glitz, glamor, the mystic, and everything that takes us on a journey into mysterious worlds separate from our own. After the awards last night, it's appropriate to look back in the past at previous winners of Best Picture.
There is no reason why challenging themes and engaging stories have to be mutually exclusive – in fact, each can fuel the other. As a filmmaker, I want to entertain people first and foremost. If out of that comes a greater awareness and understanding of a time or a circumstance, then the hope is that change can happen. – Edward Zwick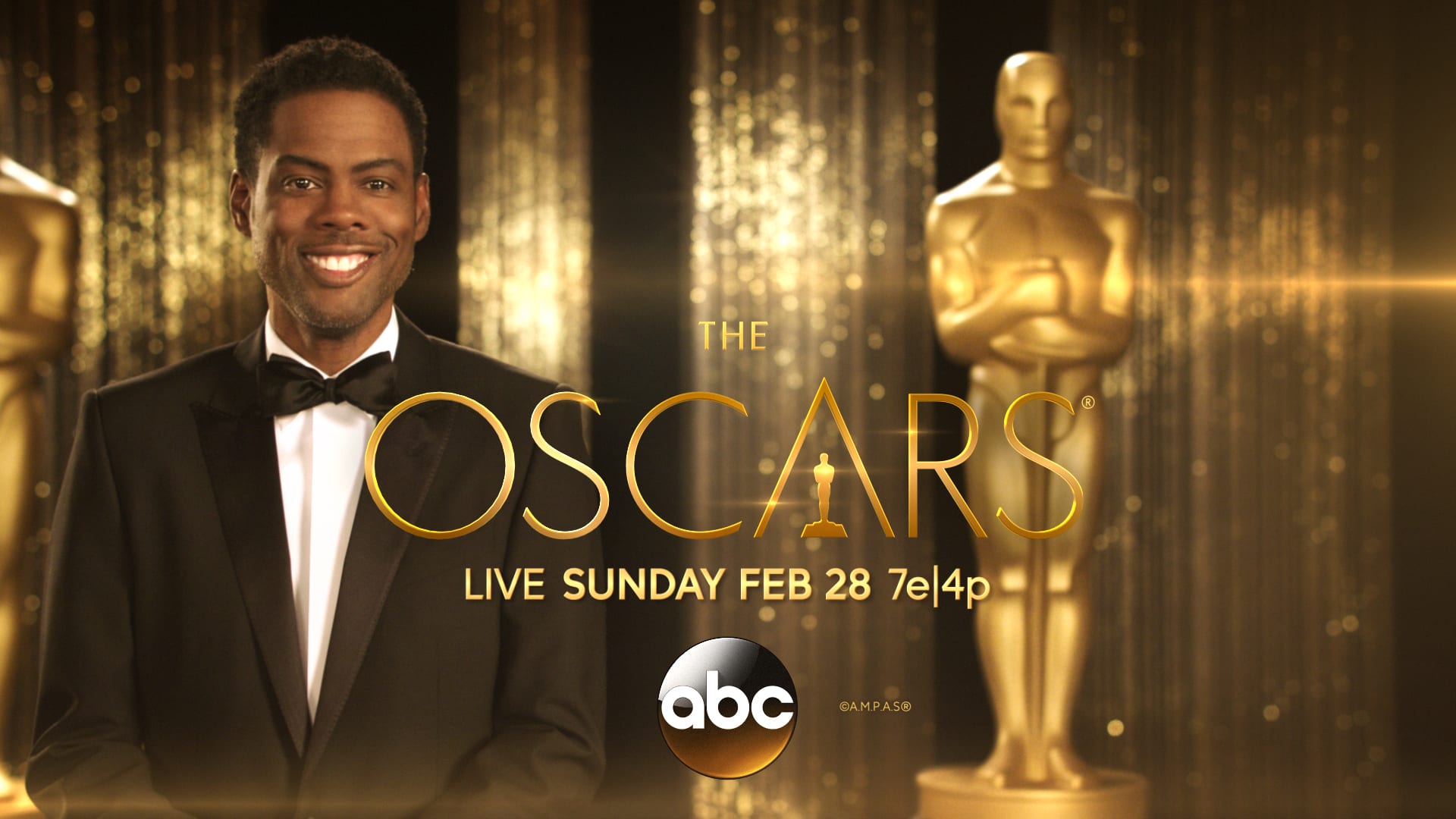 Thinking about the Academy Awards always brings up the debate around what are some of the best films that have won the Oscars. While there will never be a wildly agreed upon consensus, fans of the Oscars will continue to debate their favorite films with passion. With so many fantastic winners of Best Picture throughout the previous 88 award ceremonies, it is quite difficult to narrow the list to just 15.
This past years Oscars was full of controversy and intrigue. This list may have some controversial entries and omissions, yet that's what makes it interesting! Each movie listed is well deserving of recognition and this years Best Picture winner Spotlight narrowly missed the list.
People have forgotten how to tell a story. Stories don't have a middle or an end any more. They usually have a beginning that never stops beginning. –Steven Spielberg
The following is the list of the 15 best films to ever win Best Picture at the Academy Awards!
15. 12 Years A Slave (2013)
Want a movie that tackles the harsh realities of 19th-century slavery in the United States? This is most certainly your movie as this incredible artwork refuses to sugarcoat the deplorable circumstances around slavery. Director Steve McQueen did a masterful job of bringing the stories narrative to life and bringing out top notch performances from his cast.
Lupita Nyong'o delivered such a powerful performance it led to her winning Best Supporting Actress. Combining the stellar writing (John Ridley won an Oscar for Best Writing, Adapted Screenplay) , direction, acting (Chiwetel Ejiofor & Michael Fassbender  were nominated for awards), and cinematography it makes for a moving film that all should go out of their way to see.
14. Schindler's List (1993)
Schindler's List is arguable the best movie ever produced about the Holocaust, taking home a number of Academy Awards to go along with Best Picture. Legendary Director Steven Spielberg won Best Director. The film also captured six other awards from the Academy cementing it's legacy of capturing the horror and humanity of the Holocaust.
This was the film that put Liam Neeson on the map and while the film does have its critics, it's impossible to ignore the quality of art which came from Schindler's List. It is not like other movies about the Holocaust, which allow for it to still stand out over twenty years later. It's different perspective allows for the movie to strike an emotional chord that captivates viewers to this day. It will go down as one of Speilberg's best films.
13. One Flew Over The Cuckoo's Nest (1975)
At Miloš Forman's direction One Flew Over The Cuckoo's Nest was able to capture the top 5 categories from the Academy. It won Best Picture, Forman won Best Director, Louise Fletcher won Best Actress, Jack Nicholson won Best Actor, and Hauben and Goldman won Best Adapted Screenplay. The move was so good that it was so critically acclaimed it was able to defeat Jaws for Best Picture.
This movie that explored rebellion and identity is one of a long list of amazing performances by Nicholson that was matched by the brilliance of Louise Fletcher. If one hasn't seen this movie they should definitely put it on their list of must see films. One Flew Over The Cuckoo's Nest is guaranteed to make you think and examine yourself!
12. It Happened One Night (1934)
Frank Capra's film was the first to win the Top 5 Oscars with Capra capturing Best Director, Clark Gable winning Best Actor, Claudette Colbert winning Best Actress, and Robert Riskin winning Best Adapted Screenplay to go along with Best Picture. It Happened One Night created the Romantic Comedy genre and has yet to be matched by any of its predecessors.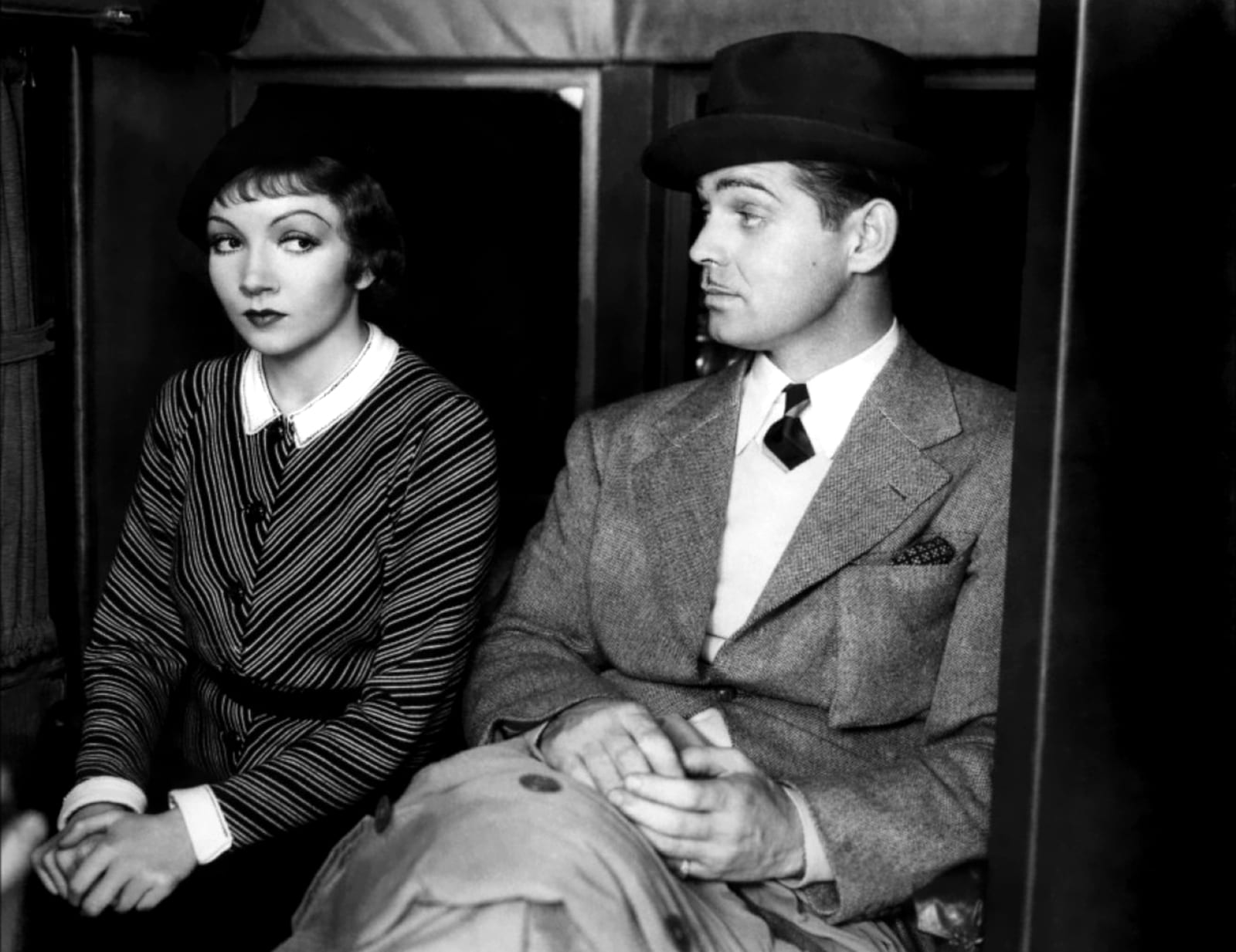 It Happened One Night is a feel good movie that captures the magic of cinema. It pushed the boundaries for acceptable images and themes for the time period and makes for a great story that will cause you to appreciate film of old!
11. Lawrence of Arabia (1962)
An amazing desert epic adventure that was far ahead of its time! David Lean won Best Director and it's easy to see why with how masterful of a film he was able to create. While the movie was able to capture 7 Oscars, none were in the acting categories. However, that does not take away from the amazing performances of Peter O'Toole and Omar Sharif. This is a film that needs to be seen in order to believe that it was released in 1962!
The sound, score, and scope of the film are all worth taking the time to watch this film. It was also incredibly long for the time period, being well over three hours. Do not allow that to deter you, as the time was well spent and allowed for an extremely captivating story to be told!
10. From Here To Eternity (1953)
Fred Zinnemann (Best Director), Frank Sinatra (Best Supporting Actor), and Donna Reed (Best Supporting Actress) all took home awards in the pre-war From Here To Eternity. The film investigate the lives of an ensemble cast before the events of Pearl Harbor and the United States entering World War II. The movie stands out for the adult nature of the cast and realize the serious nature of their military roles.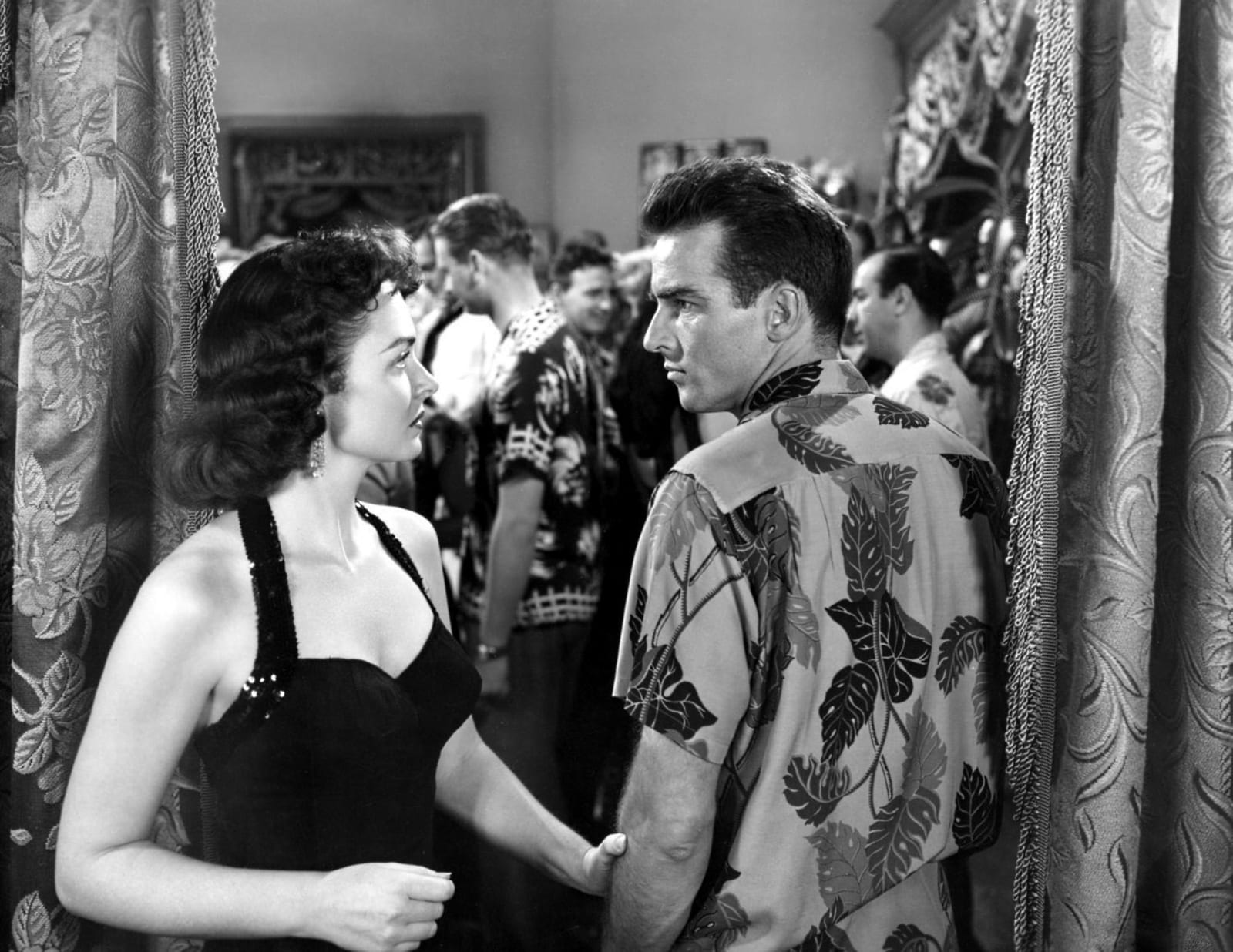 Daniel Taradash crafted a beautiful screenplay that won an Oscar and was brilliant in how it allowed the stories to unravel. The film does not get enough credit as it should, however it is a work of art that should be studied by any serious movie connoisseur, or film student that wants to increase their knowledge and appreciation of the industry.
9. The Lord of the Rings: The Return of the King (2003)
Peter Jackson's Lord of the Rings Trilogy was as ground breaking as it was epic; especially the extended versions. The three films act more as a single story than three separate entities. The Return of the King won 11 Oscars, each that it was nominated for, with Jackson taking home Best Director as well. While it was the only movie in the trilogy to capture Best Picture (each was nominated), the victory was well deserved.
The epic adventure was able to complete the plot lines for a number of captivating characters that have riveted viewers since the films release. The use of technology to make for dramatic battle scenes set the stage for fantasy battles for years to come. Return of the King is possibly the best work Peter Jackson has done!
8. The Bridge on the River Kwai (1957)
Alec Guinness, who won Best Actor for his performance led an amazing cast in The Bridge on the River Kwai. The film told an unique story of a prisoner of war brought together by meshing themes that made for a captivating story. David Lean won Best Director for his job with the film – and it was well deserved.  This film delivers in every way possible and causes the viewer to really think about the delivered message.
If you are a fan of classic war films that examine the psychological effects of war and imprisonment, this is the film for you. It is not the typical war film, which allows it to stand out among other films in the genre. Those familiar with David Lean's work will see his signature throughout the film and will definitely enjoy the journey this film takes you on.
7. The Best Years of Our Lives (1946)
A movie that stands the test of time. It tells the stories of veterans returning from World War II and details how they adjust to their physical and emotional wounds. Harold Russell who won Best Supporting Actor (along with an honorary award) was an actual veteran from the war who lost both hands. This powerful story remains the best movie of its type ever produced in the United States.
William Wyler rightfully won Best Director, while Robert E. Sherwood won Best Adapted Screenplay, Fredric March also won Best Actor. This movie details incredible stories that will remain relevant as long as their is war. The Best Years of Our Lives is as important as it is gripping, this is a movie worth going out of your way to see!
6. Terms of Endearment (1983)
James L. Brooks won Best Director and Best Adapted Screenplay for his work on this incredible film. Jack Nicholson (Best Actor) and Shirley MacLaine (Best Actress) took home awards, but Debra Winger's performance should not be forgotten. The film mixes comedy and sadness together with amazing craftsmanship that makes for an incredible movie that probably doesn't get the recognition it deserves.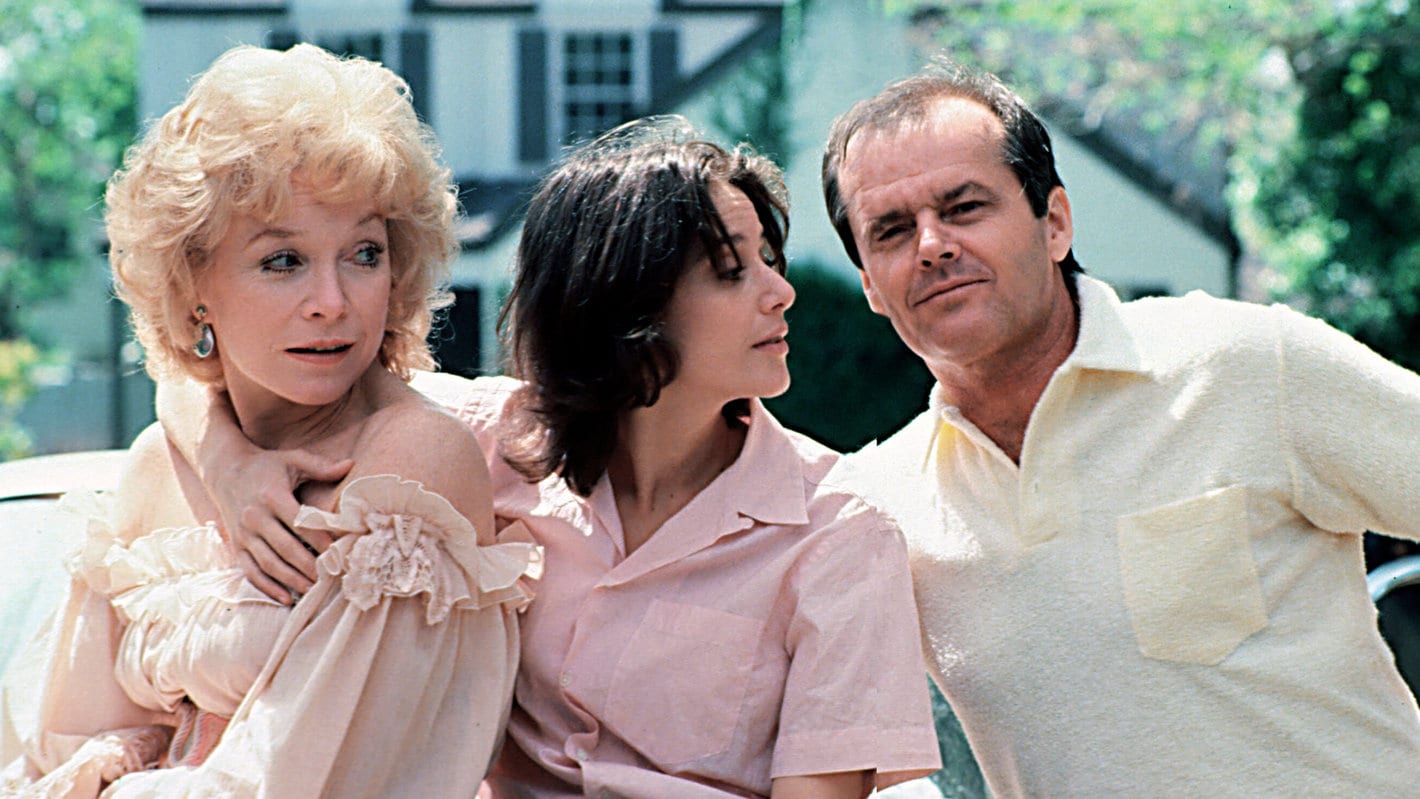 A rare Oscar winning film whose plot is dominated around that of strong female characters, causes the film to stand out in a unique way. Even it today's Hollywood three dimensional female characters are rarely developed. If you care to take yourself on a journey of human emotion this is a movie that you will greatly enjoy!
5. The Godfather Part II (1974)
Francis Ford Coppola won Best Director and Best Adapted Screenplay (with Mario Puzo), helping to bring to life the only sequel of a Best Picture to also capture the award. This film was brilliant with the continuing the story from the original Godfather. Some even say the sequel surpasses the original in quality, Al Pacino and Robert De Niro (Best Supporting Actor) led an incredible cast!
Everything was amazing about this film from the score (Nino Rota and Carmine Coppola won Best Original Score), to the plot, and writing were all spectacular which helped create one of the best films in history. If you have not seen The Godfather II you are missing out on one of the most amazing films in history!
4. The Godfather (1972)
Francis Ford Coppola's The Godfather was an incredible film, he and Mario Puzo won Best Adapted Screenplay (as they did with Godfather II). Marlon Brando won best Best Actor and helped lead an incredible cast that delivered a story that spurred multiple mafia themed films throughout the years. This story is incredible and is magnified by the magnificence of the sequel!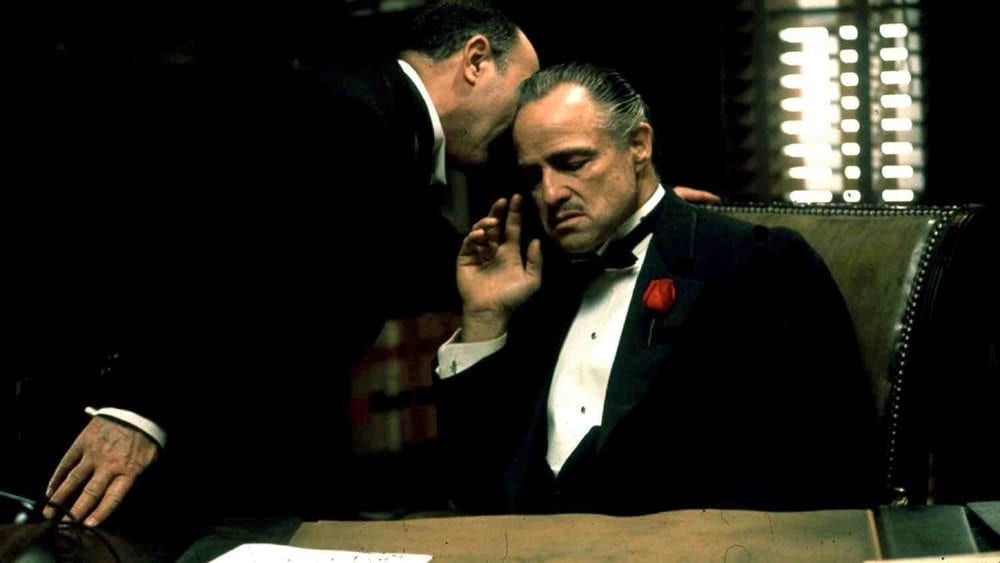 geektyrant.com
This is one of Marlon Brando's finest performances and popularized method acting. The plot is incredible, every acting performance is spectacular, and tells a gripping story of the inner workings of the Mafia. If you have 7 free hours take the time to watch The Godfather and The Godfather II back to back.
3. The Silence of the Lambs (1991)
Silence of the Lambs won a number of awards Best Director (Jonathan Demme), Anthony Hopkins (Best Actor), Jodie Foster (Best Actresses), and Best Adapted Screenplay (Ted Tally). This thriller is an amazing cinematic experience that shows the brilliance of Hopkins as an actor. The film presented extremely challenging acting roles that the cast was able to deliver in a very realistic fashion.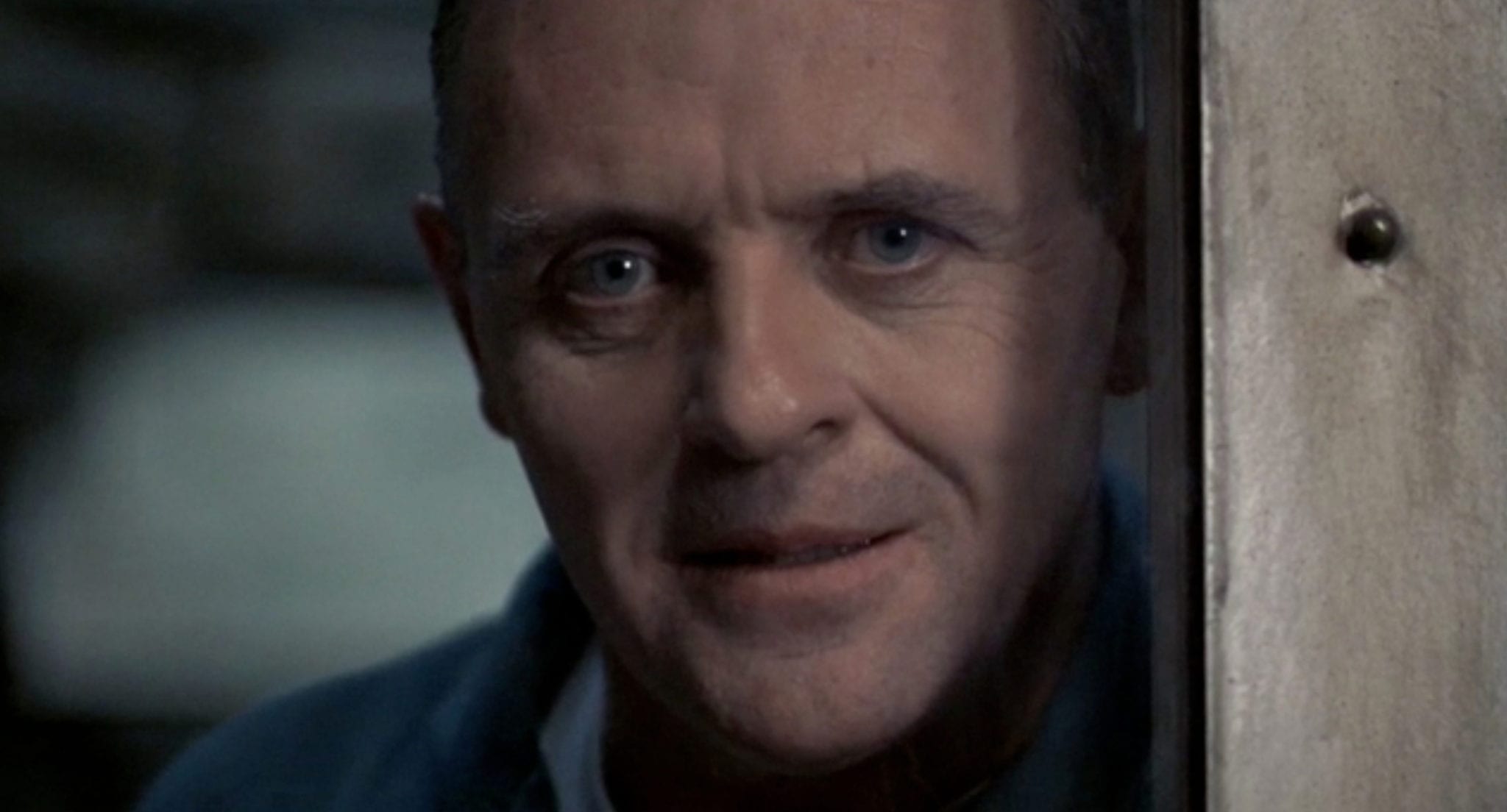 This terrifyingly challenging film takes you on an uncomfortable journey that is difficult to exist. The movie presents several images that have become legendary in the minds of film enthusiasts. Hopkins played one of the most brutal on screen villains in recent memory, along for Silence of the Lambs to go done as one of the most intelligent thrillers ever made.
2. Casablanca (1943)
While Humphrey Bogart did not win Best Actor, his performance brought together an amazing script (Julius J. Epstein, Philip G. Epstein, and Howard Koch won Best Screenplay) and direction from Michael Curtiz (Best Director). Casablanca has stood the test of time with relate-able themes including an unforgettable romance. The film is easily one of the best movies ever produced in Hollywood!
This should be at the top of your watch last if you are interested in getting involved in the entertainment industry as you will learn how important themes and dialogue are in classic movies. If you're simply interested in a great love story this is a film that will definitely catch your interest!
1. All About Eve (1950)
Joseph L. Mankiewicz captured Best Director and Best Screenplay for his work on this amazing film. The performances of Anne Baxter and Bette Davis are the backbone of the story, George Sanders (Best Supporting Actor) also gave a great contribution to the overall experience. The themes of this movie are still relevant today when it comes to body image and self respect among contemporary women. This amazing piece of cinema was far ahead of its time.
All About Eve won 6 out of the 14 Academy Awards it was nominated for and is a time tested movie that deserves far more credit than it receives. This is a movie whose message is so strong that it will resonate with the Millennial generation and continue to stand the test of time. The story taking and acting on display in All About Eve are simply breathtaking.