Do you know what the problem is with dining out? It comes with a heck lot of obstacles: 1) You have to dress up when sometimes all you really want is to stuff yourself silly with fluffy pancakes and whipped cream at IHOP – in your pajamas; 2) You have to make reservations; too bad if you're the type to always forget to call in advance; 3) You have to wait to be seated, which is not so good when you have an urgent craving (and you know how sometimes the craving just passes and you lose your appetite altogether?); 4) Eating out doesn't come cheap – a meal consisting of a salad, an appetizer, an entree and a dessert at Olive Garden can set you back by $40; and 5) On top of all that, you still have to tip! To be torn between showing appreciation for the good service and the temptation of saving yourself a little change for your cab ride home – oh, the agony. Of course, dining out does have its advantages, and probably the biggest of them all is that you don't have to do the dishes. Think about it though, all those five weighty points versus not doing the dishes? The choice here is clear, don't you think so? We searched the Internet for 15 copycat famous restaurant recipes you can try at home, and we guarantee every recipe is worth doing the dishes – or you can go ahead and use paper plates, too.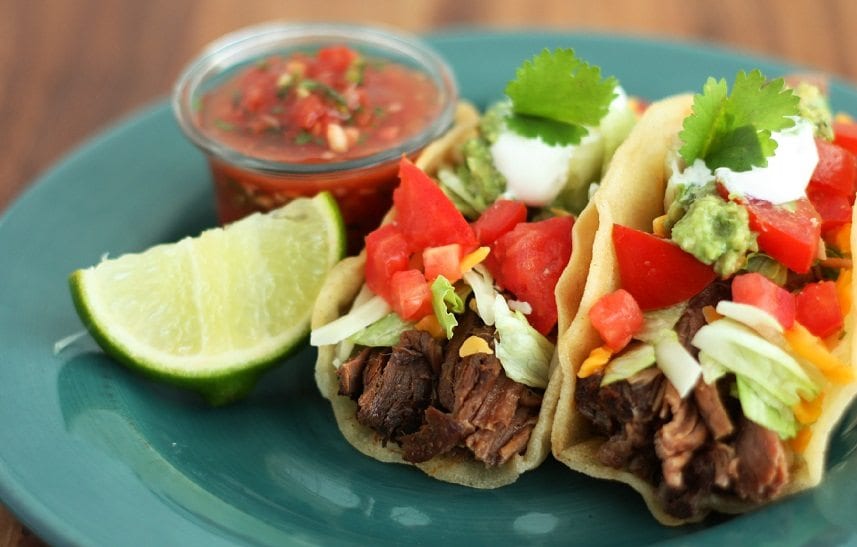 1. Olive Garden's Breadsticks
How many times have you waited for a table at Olive Garden when all you really want is a couple baskets of their famous breadsticks? Get the recipe here.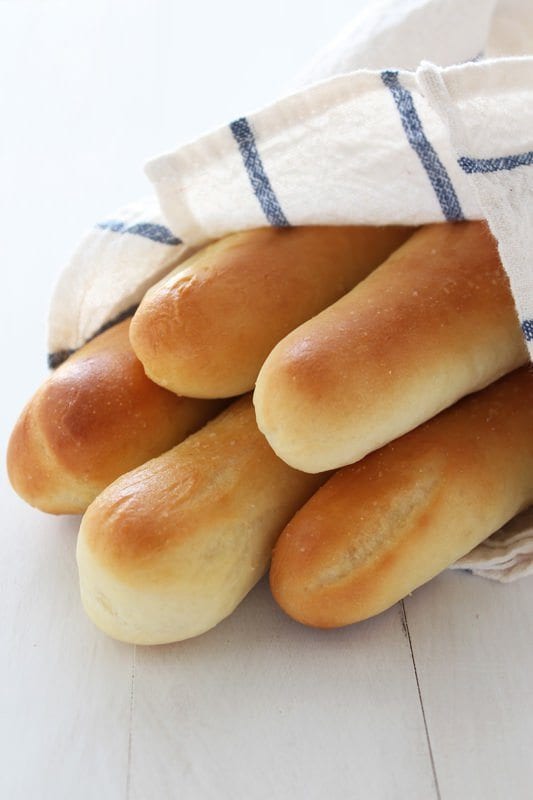 2. Cafe Rio's Shredded Chicken Tacos
What makes this copycat recipe even more amazing is that you can use the shredded chicken in other dishes, too, such as burritos and enchiladas. It's even good by itself! Get the recipe here.
3. Starbucks' Very Berry Hibiscus Tea Refresher
Starbucks is a vice. It wouldn't be a surprise if one day somebody starts Starbuckaholics Anonymous. This copycat Starbucks drink is perfect this summer, and will leave you with a few bucks to add to your travel fund. Get the recipe here.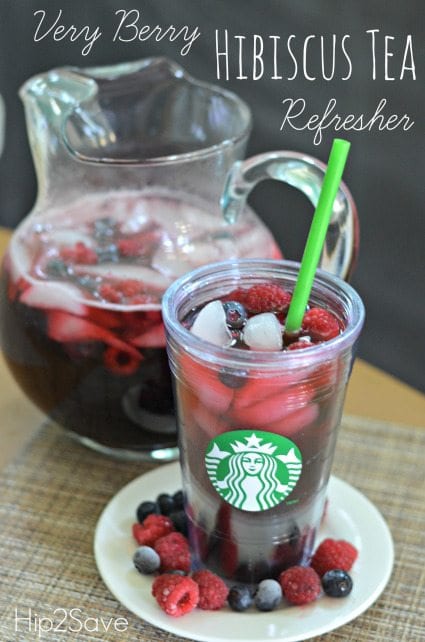 4. IHOP's Cheesecake Pancakes
Yup, warm, fluffy, cheesecakey pancakes while you're in your PJ's. That's the dream, right? Get the recipe here.
5. Chipotle's Guac
Okay, this is no copycat. Chipotle actually published their holy guacamole recipe because of the clamor for it. Their secret? Working with the best ingredients available. Get the recipe here.
6. In-N-Out's Animal Style Burger
In-N-Out's Animal Style Burger is one of the most well-loved burgers all across America. Now, you can make this popular fast food item even faster. Get the recipe here.
7. Krispy Kreme's Original Glazed Donuts
You can't love donuts and not love Original Krispy Kreme Glazed Donuts. That's a fact, and you can't argue that. Get the recipe here.
8. Dairy Queen's Blizzard
Yes, you can turn it upside down, too! Get the recipe here.
9. Auntie Anne's Pretzel
The best thing about making this copycat Auntie Anne's pretzel recipe is that the wonderful aroma envelopes your home. Get the recipe here.
10. Buffalo Wild Wings' Wings and Sauces
What many people don't realize is that you can save more than 60% if you made your own wings at home instead of getting it at restaurants. This collection of recipes is perfect for when you have the whole gang over for game nights. Get the recipes here.
11. Panda Express' Honey Walnut Shrimp
You don't have to have Oriental blood for you to whip up a truly legit Chinese dish. Chopsticks, optional. Get the recipe here.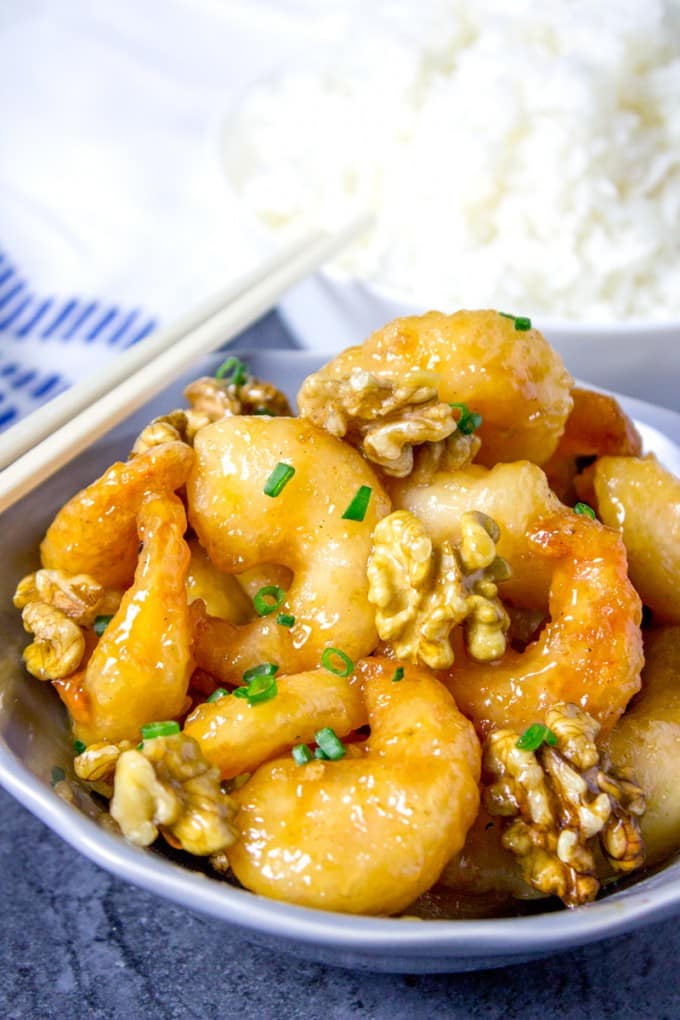 12. The Cheesecake Factory's Original Cheesecake
The Cheesecake Factory made perfect sense when they chose the name of their restaurant. They are, after all, the benchmark of the perfect cheesecake – light yet dense and with the perfect balance of sweet and cheesy. For those times you can't make a trip to the factory, a copycat of their original cheesecake would do the trick. Get the recipe here.
13. Texas Roadhouse's Steak Rub
The formula for the perfect steak is a combination of a good rub, an excellent piece of meat, and a knowledge of cooking time. Get the recipe here.
14. Sprinkles' Red Velvet Cupcakes with Cream Cheese Frosting
Remember that time when cupcakes were all the rage? Analysts predicted the demise of cupcakes in 2014 but truthfully, no recent food fad has ever come close to the cupcake's popularity. Oh, and Sprinkles' red velvet cupcakes with cream cheese frosting are officially a classic. Get the recipe here.
15. Ikea's Swedish Meatballs
Ikea's Swedish Meatballs are Sweden's most important gift to the United States of America. There is good reason to believe that the furniture store sells more meatballs than tables. Do you live nowhere near an Ikea store? Not a problem. Get the recipe here.