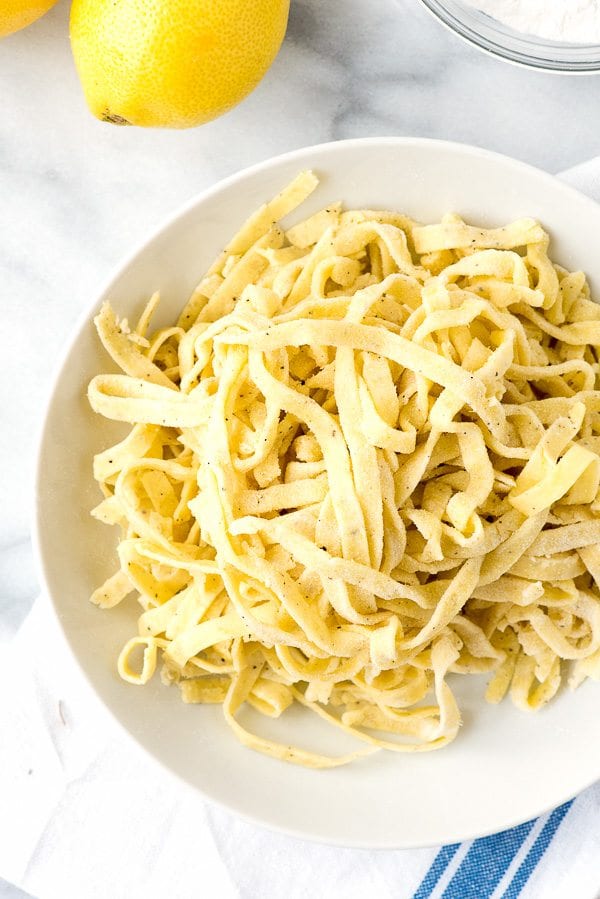 Do you like pasta? Do you like queso cheese? If you answered yes to both, then you will absolutely my recipe that combines them both in a healthy and tasty combination. Not only will your taste buds dance, you will remain guilt free as this recipe is as healthy as it is delicious.
What You Will Need For This Awesome Dish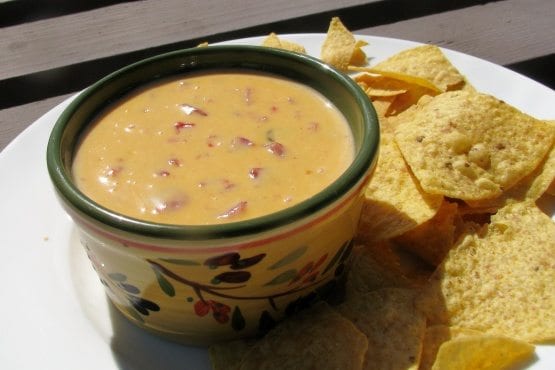 To begin things off you will need your pasta. Whole wheat Fettuccine is the correct way to go, whole wheat pasta provides you healthy carbohydrates that far surpass those in regular wheat based products. This recipe calls for 6 ounces of the whole wheat fettuccine. Now what about the queso? This recipe calls for 1 tablespoon of queso dip and 1/3 cup of shredded queso. How's that for queso?
The sauce will be a Garlic and Olive Oil marinara that is available through several different brands, which makes well with the 1 teaspoon of extra virgin olive oil that you will use per serving of pasta (three servings total). The extra virgin olive oil brings out the flavor and provides healthy fats that your body needs to stay healthy. Finally, your last ingredient is Cajun seasoning that you will use to add flavor. To recap the ingredients:
6 oz whole wheat Fettuccine Pasta
1/3 Cup shredded queso cheese
1 tablespoon queso dip
Garlic and Olive Oil Marinara Sauce
1 teaspoon olive oil (per serving)
Cajun Seasoning
How Do We Make This?
First we will break the pasta in half and sprinkle the Cajun seasoning evenly throughout the noodles. Afterwords we then cook the noodles according to package directions before draining the excess water. After draining return Fettuccine to hot pan; add the extra virgin olive oil before covering noodles to keep them warm. While doing this warm the marinara sauce in a separate pot. Serve, sprinkle with shredded queso before topping with Marinara Sauce. Add queso dip on top of marinara sauce and stir before eating. The process should take 20-25 minutes total before you're able to enjoy this divine pasta.
How Healthy Is This Dish?
The exact health measurements will depend upon the brand of noodles, sauce, cheese, and oil you use. However, you will definitely have over 10 grams of protein per serving and approximately 45 grams of carbohydrates as well, to go along with between 10-13 grams of fat per serving as well.
[adinserter block="2″]
[adinserter block="7″]